You are reading this probably because you want to build a website like jiji.ng or something similar. We are going to show you today how to do it via WordPress. You are probably wondering if this is possible ? Yes the wordpress cms has evolved a lot in the past years, and today you can find almost anything that works with wordpress. Specially the wordpress themes have evolved a lot. Nowadays you can find any type of theme for any purpose. But building a classified ads website like jiji.ng will be a big task. We will detail what kind of work this involves and what kind of theme to use to build a jiji.ng clone.
Do you want to build a website like jijing ? If you want a free price quote, please contact us for one.
What is jiji.ng ?
Well, jiji.ng is a classified ads website that is for the nigerian market. On that website, the customers can create an account and post their stuff for sale basically. Once the item is live on the website, other people that are interested can contact them to buy or discuss that item.
The website makes money from monetising ads and getting revenue, and from charging listing fees and featured fees. Also the website will do various promotions and ads where they advertise a featured product or service and get revenue out of that
How can I build a website like jiji.ng with wordpress ?
As you know, wordpress is a great free open source cms. It power over 35% of the websites in the world and is very easy to setup and control. In building a website like jiji we are going to use our wordpress classified theme as a base. But of course there will need to do custom work on it on some level to give it that special touch. The theme supports also a great range of features and payment gateways which will give you the edge over others. It supports nigerian naira and nigerian payment gateways (voguepay or paystack). We are also proud to say these come in the PRO version and up.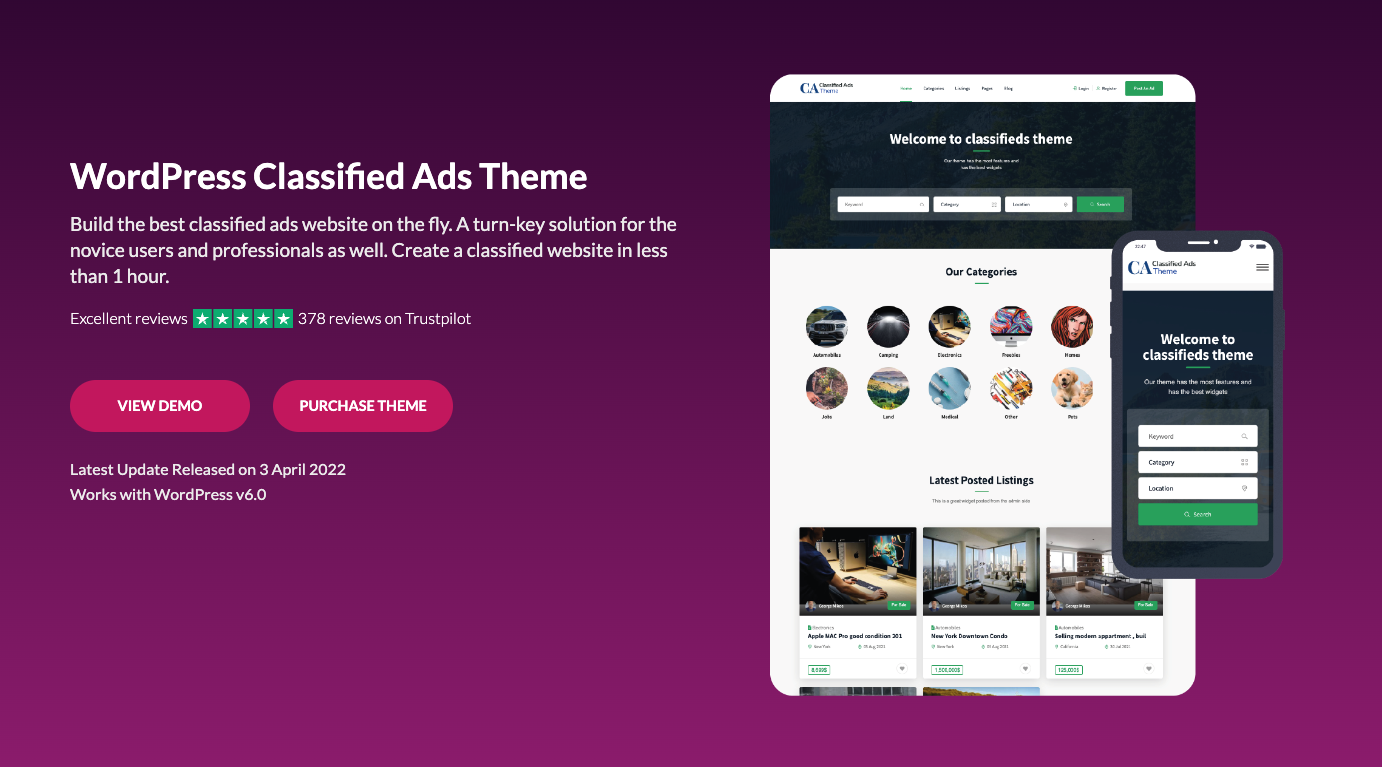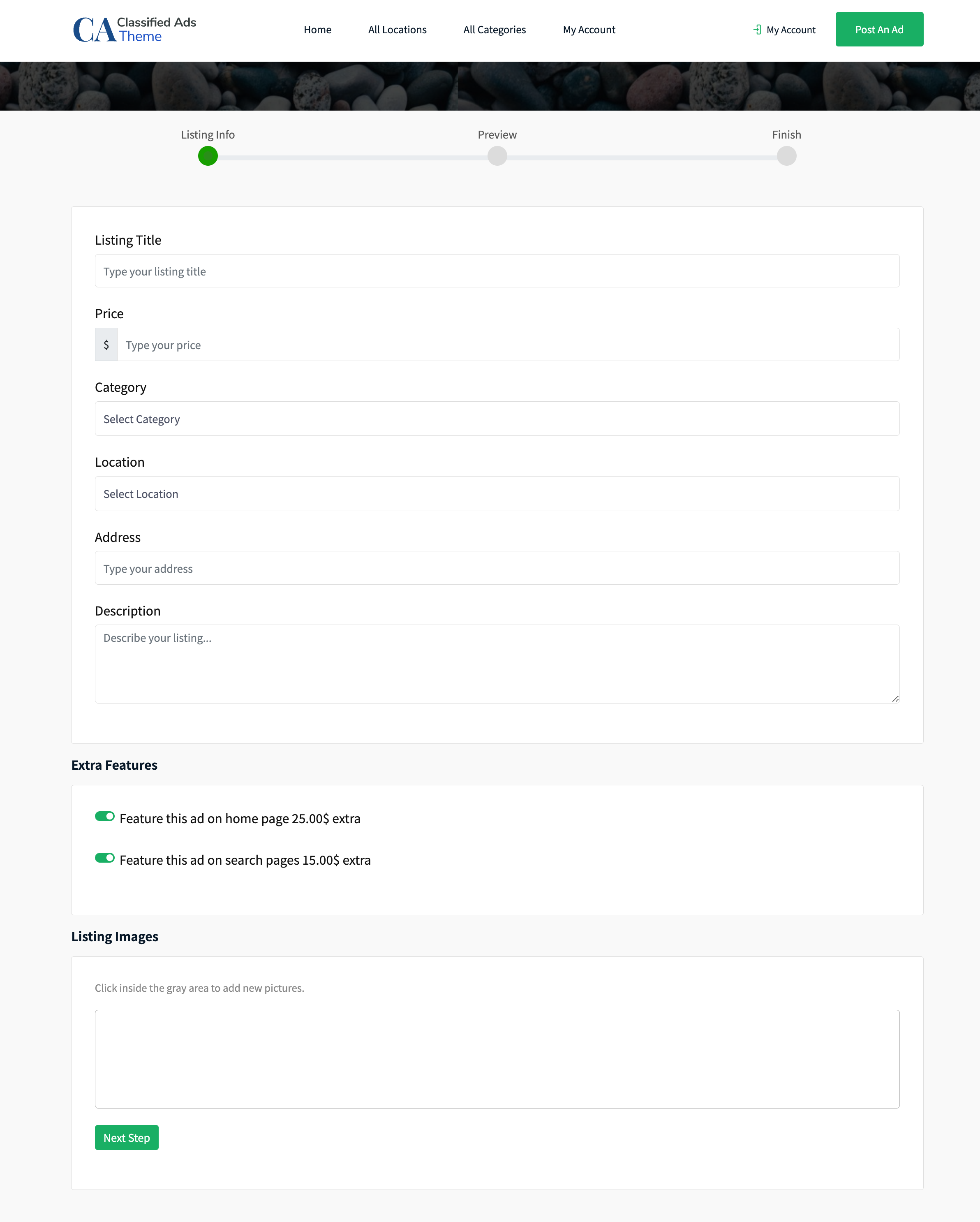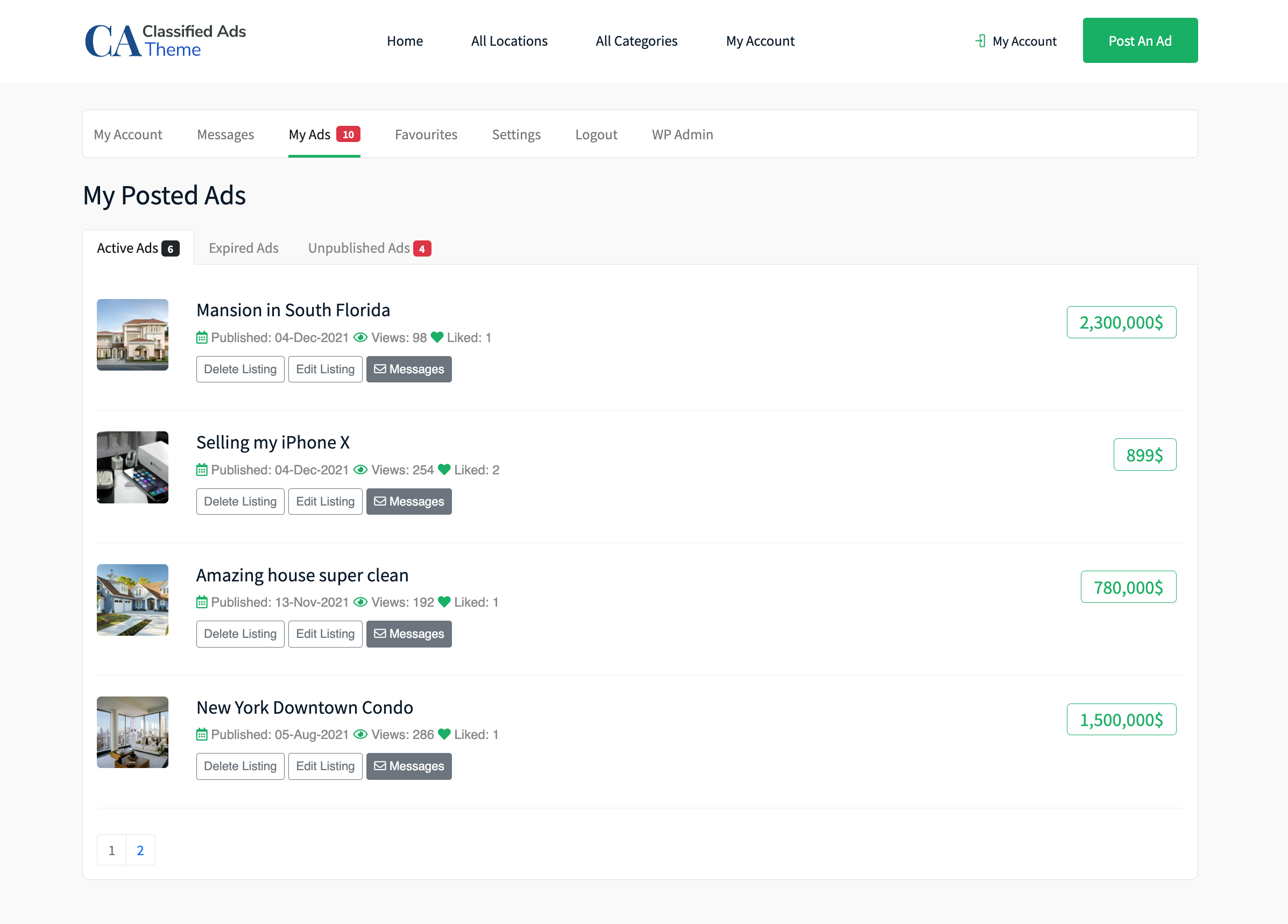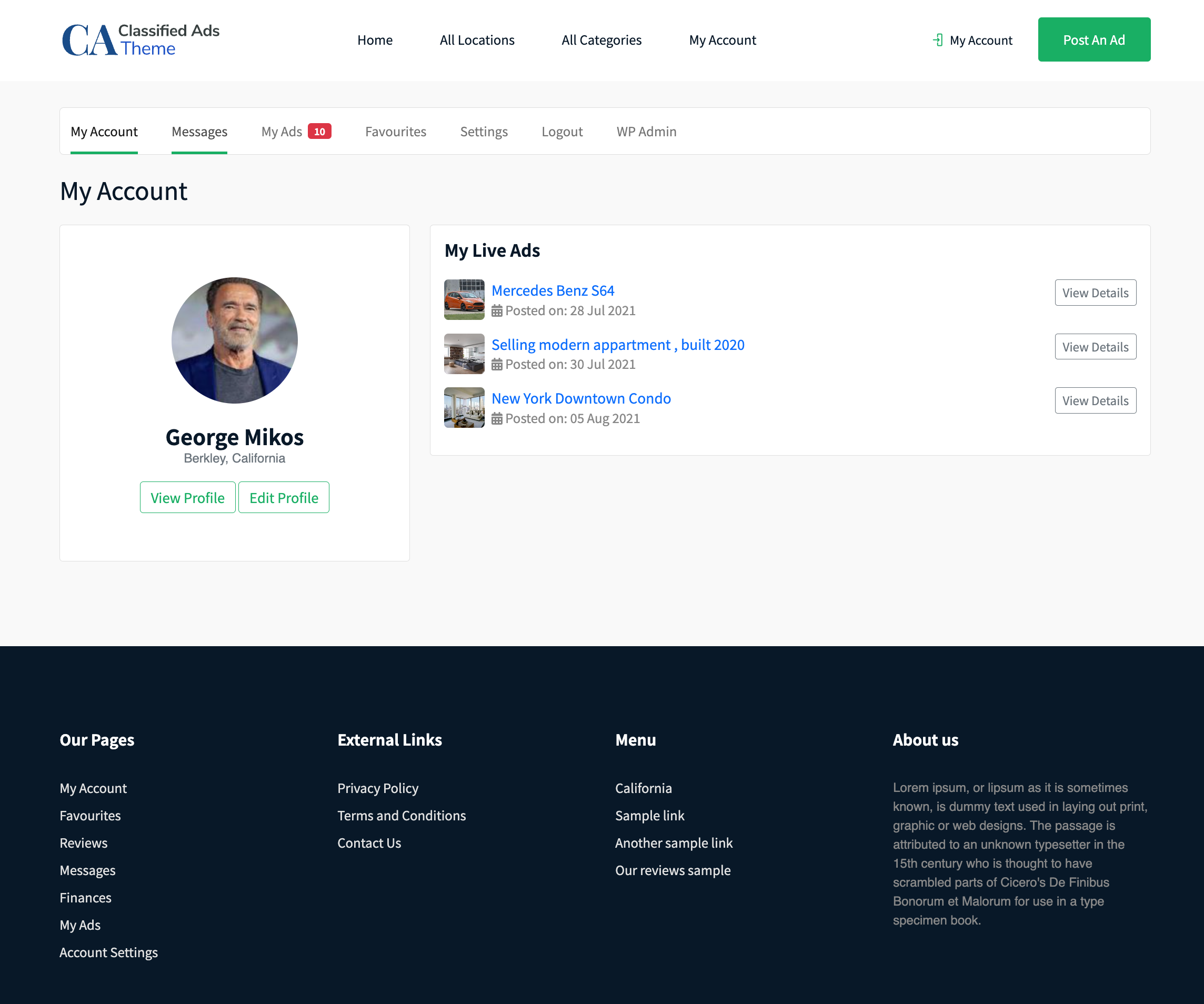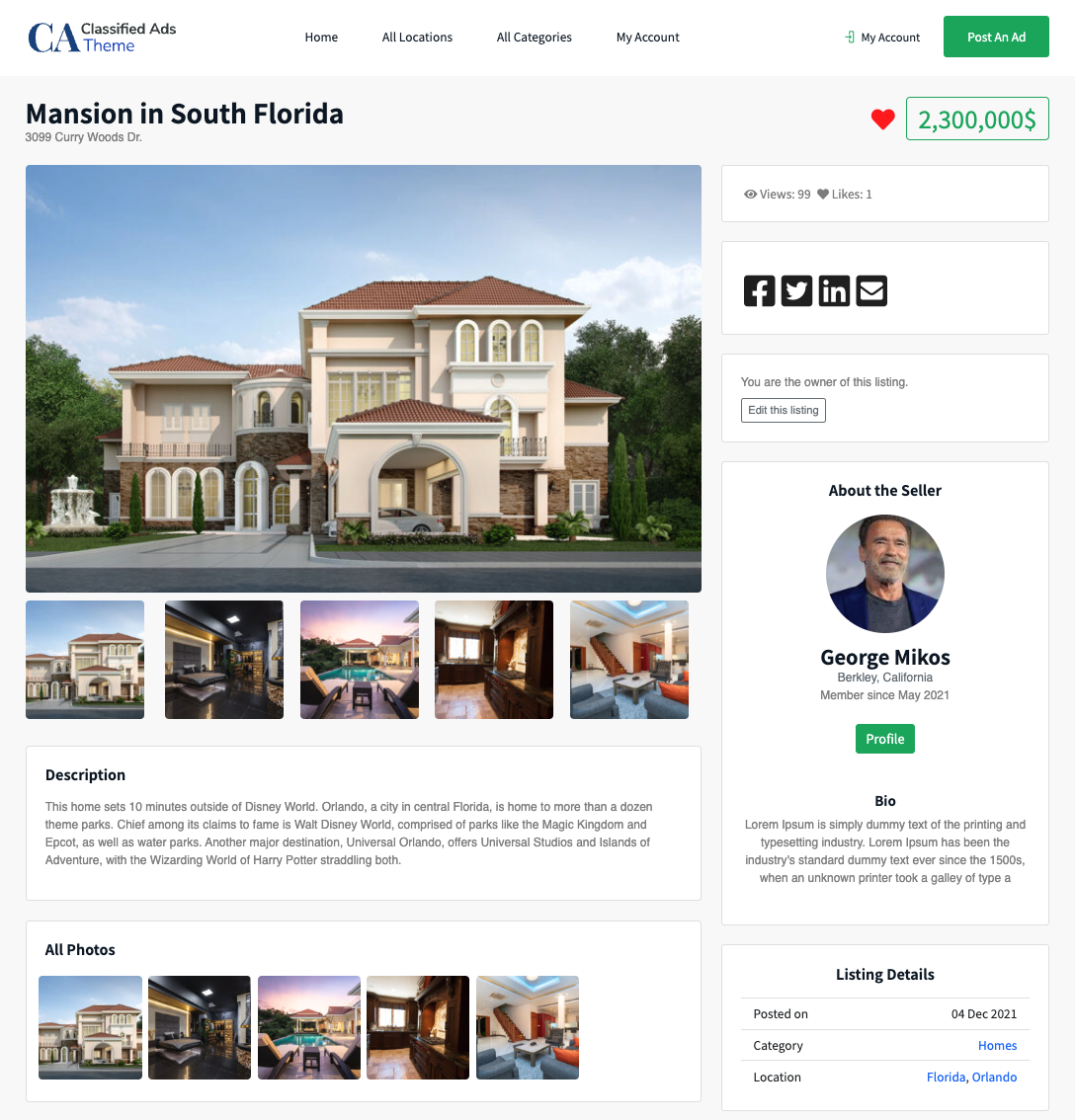 If you are interested in building a similar website, please check out our wordpress classified theme and get in contact with us to give you a price quote. The theme comes also with an app in the entrepreneur package and we can do any type of changes and adjustments. Prices can range between 1$k – 10$k or more, depending on how vast are your requests.
This theme also comes with a mobile native app, like the jiji app. And that connects the buyers and sellers together. It will be the perfect addition for the customers mobile phones.