If you are here, you are probably looking to create a classified ads website. Wouldn't be nice to have a classified website builder at your fingertips ? And all you have to do is choose classified templates from a gallery. And in the end launch your online classifieds website. Well, these days is actually very easy to create such website, because there are so many turnkey classified ads website solutions out there.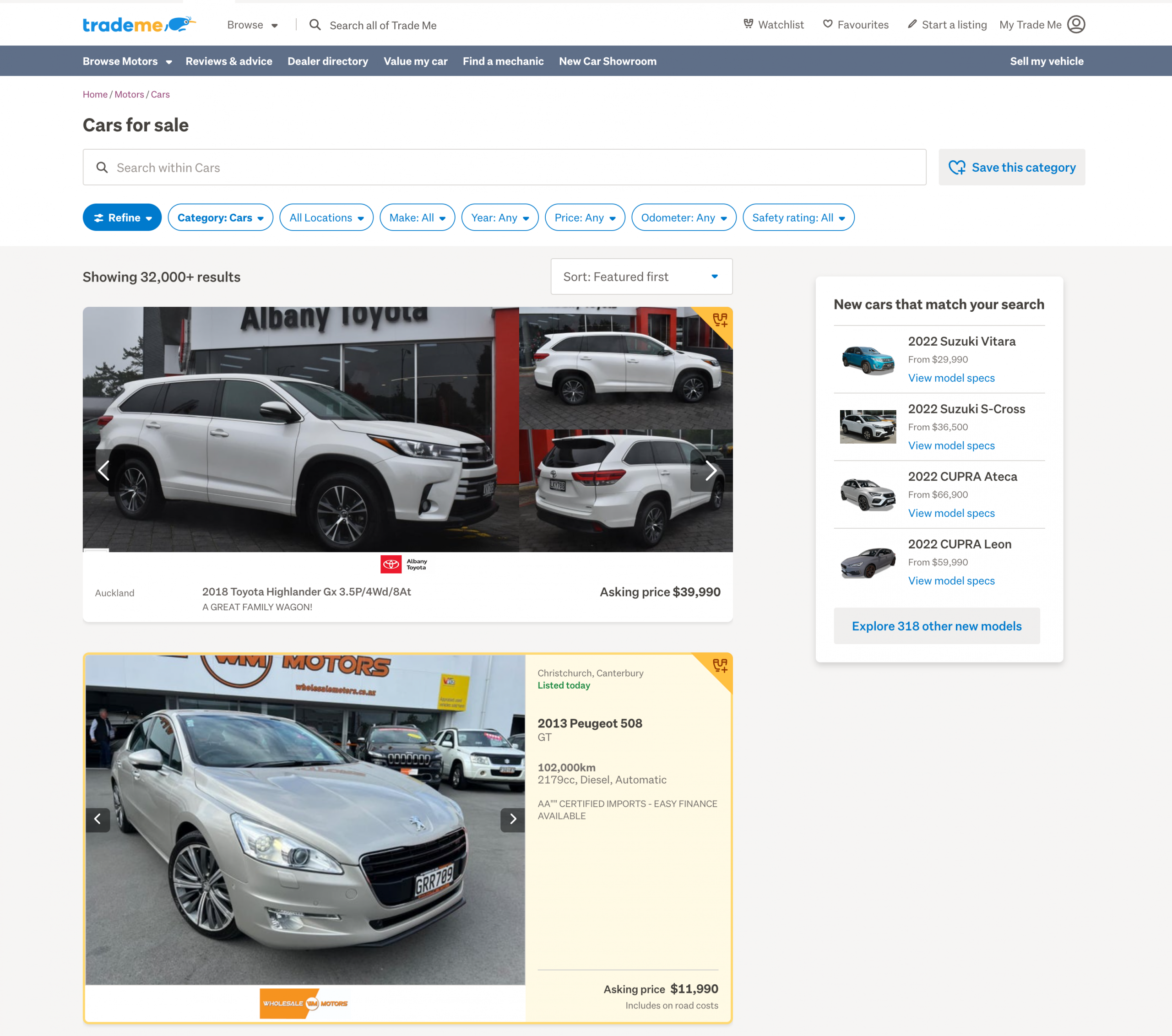 How to create a classifieds website with wordpress
Probably the classified theme path is the easiest you can take. And wordpress is really a good cms to start with. Not only because it powers over 34% of the websites in the entire world, but also because is a free classifieds software. And with the help of wordpress and a classified ads theme you can create a classified website within minutes. This will be great, and the shopify classifieds or other alternatives pale in comparison to this one. For a complete guide to create such website, see this guide on how to create a classifieds website in 45 minutes.
The wordpress way to start a classified ads website is excellent if you want to start a serious website. Its far more superior to wix classified website or alternatives of that kind. And this because those are hosted solutions, meaning you do not own the code or the database. And you will be stuck with no expanding never as you like.
How do classifieds website make money?
Making money into a classifieds type of site is easy. You can just charge people for each ad they post on your site. Either is a real estate classifieds website, or just a simple automotive classifieds site, or an antique shop or any kind, you can charge a listing fee, or a membership subscription fee. But you can see how they can actually make good money with this type of site.
And if you are wondering how to create a website like Gumtree or craigslist, then the shortest path and most cost effective is wordpress and using a classified theme.
Conclusion
Creating your own classifieds ads website is a walk in the park with the perfect classifieds theme for wordpress. And you can even customise to your liking with the help of an agency if you are into this kind of stuff. We have customers that use wordpress based systems for sites and have over 550.000 users. So do not hesitate to try this alternative to a regular php classifieds script like open classifieds, oxyclassifieds, osclass, or LaraClassifier.
In general the paid options are better than any classified ads software open source solution, because you want to have support and way of expanding.
You are free to start with any theme, and the costs are very small compared with traditional classifieds templates. Read here about the best wordpress classified ads theme. And as a bonus this thing is also good for the SEO of your website, which is so important these days.