Web Design Company
Welcome to our Web Design Company, where creativity meets technology. We specialize in crafting unique, engaging, and user-friendly websites that not only look great but also perform exceptionally. Our team of skilled designers and developers use the latest technologies and design trends to create websites that enhance your brand's online presence, engage your audience, and drive conversions. Whether you're a startup looking for a new website or an established business needing a website revamp, we have the expertise and creativity to deliver a website that exceeds your expectations. Partner with us for all your web design needs and let us help you make a lasting impression online.
Top notch web design services for Birmingham businesses
Website Design and Development
Custom website design and development using various tools and programming languages such as HTML, CSS, JavaScript, and WordPress to create responsive, visually appealing, and user-friendly websites.
Search Engine Optimization (SEO)
Improve website visibility and drive organic traffic by optimizing on-page and off-page elements, keyword research, competitor analysis, and local SEO strategies.
User Experience (UX) Design
Enhance user satisfaction and engagement by creating user-centered designs that prioritize usability, accessibility, and user testing through wireframing, prototyping, and UX/UI design.
Content Creation and Copywriting
Boost your online presence and engage your target audience by creating high-quality, SEO-friendly content that aligns with your brand voice, includes blog posts, social media content, email marketing, and copywriting.
Graphic Design
Create visually compelling marketing collateral, logos, and branding materials using design elements such as typography, color, and imagery, to communicate your brand message and identity.
Website Maintenance and Support
Ensure website security, functionality, and up-to-date with the latest technologies and trends by providing regular updates, backups, maintenance, and technical support to keep your website running smoothly.
WordPress Malware Removal
We provide a comprehensive WordPress malware removal service that includes scanning, cleaning, and securing your website against future attacks.
Page speed optimisation
Boost your website's performance with our Page Speed Optimisation service. We optimize images, leverage browser caching, and implement other best practices to improve loading times.
WooCommerce Customisation
We offer tailored WooCommerce solutions that include custom themes, plugins, and functionalities to enhance your e-commerce store.
Premium Services for All Your Tech Needs
Web Design Birmingham
WordPress CMS

Web Design Services

Woocommerce

eCommerce

SEO

Digital marketing

Local SEO

HTML/CSS

Javascript

Web Programming
Brand design experts birmingham
We are also doing brand design and we are experts in getting your online presence up through a website and social media. And also we are good with content writing, content strategy, and content marketing. Because that what drives your business up these days. And that is also part of the SEO, so we pretty much offer a complete package.
Web Development Agency for your near Birmingham Project
Maybe you need a website done, for presentation or for your brand new online business. Perhaps is an e-commerce platform that you need done. Well, you are in luck! Because our team of professional web development specialists can cater any type of website design or graphic design project.
Enterprise Software Solutions
Our team is specialised in developing high end and complex web apps. And with over 12 years of experience we are specialised in various web design, web programming and database frameworks like: react JS, node JS, Angular JS, Java, Python (flask), PHP Laravel, Magento, MongoDB, Mysql, Postgresql. Along with that we develop impressive mobile phone apps for iOS and Android. We usually program them in React Native, but we can also work with native programming with Swift UI, and Kotlin in Android Studio.
Birmingham web design agency
Do you need a Birmingham web design agency for your brand new business ? We are web developer experts, and professional web designers that can tackle any project. It doesn't matter that your website is just a landing page, or you want a complex e-commerce website built. Or maybe you want a bespoke website or web app. Fear no more, as our team is ready to take upon any project. Just get in touch with us and lets have a video call. Together on the discovery call we can find out what are your needs. Contact us today!
Responsive Design – Mobile First
In the 21st century there are few people in the modern world without a mobile phone or a mobile device. And often times, they use their mobile smartphones to surf the web. Thats why there is a high chance that your website will need a responsive web design. And our team will prioritise  mobil-friendly design so your website or e-commerce design will need to behave accordingly. And our team of developers will implement that with top priority. Get a free price quote for your web design project near Birmingham or all over UK. You can see some pricing sample in the table below:
Web Design Development Prices
Get a customised offer from our team when you get in contact with us. Have your company or ecommerce website built with the latest technology by our team of web developers and experts.
Excellent reviews
420 reviews on Trustpilot
Simple Site
eCommerce Setup
Theme Included
Initial SEO Setup
Introductory call
Full management
Advanced Site
eCommerce Setup
Theme Included
Initial SEO Setup
Introductory call
Full management
Custom programming
Custom integration
WordPress Agency Birmingham
If you have a wordpress website and need a wordpress expert and a wordpress consultant for your site, we are the right team for the job. Because our team has an experience of over 12 years when it comes to wordpress, woocommerce, and other popular themes and plugins. Get the best agency for wordpress web development, wordpress support and wordpress custom websites. Get a quote today. Try to look a bit on this, if you are looking for a WordPress Agency for London UK.
WordPress Development Agency
Our fantastic experience with WordPress, since 2009, helps us create great WordPress development. And whether you want create a WordPress from scratch, or do just theme or plugin development, we are here to help you. Because we can even create everything like a custom website and not rely on any commercial plugins. We are WordPress wizard developers and you know we can tackle any type of project with flying colors.
Enter a discovery call with us
Front-end Development
Our team of front end developers have over 10 years of experience when it comes to front end development. And working everyday with WordPress design, CSS, HTML, and the best UX design and UI Design makes them the perfect web firm team for the job. If you have a business near Birmingham or in the UK you can count on our team of web design experts. Our freelance web designers in Birmingham will be here to give you a free price quote. Plus we do not charge you before starting the project.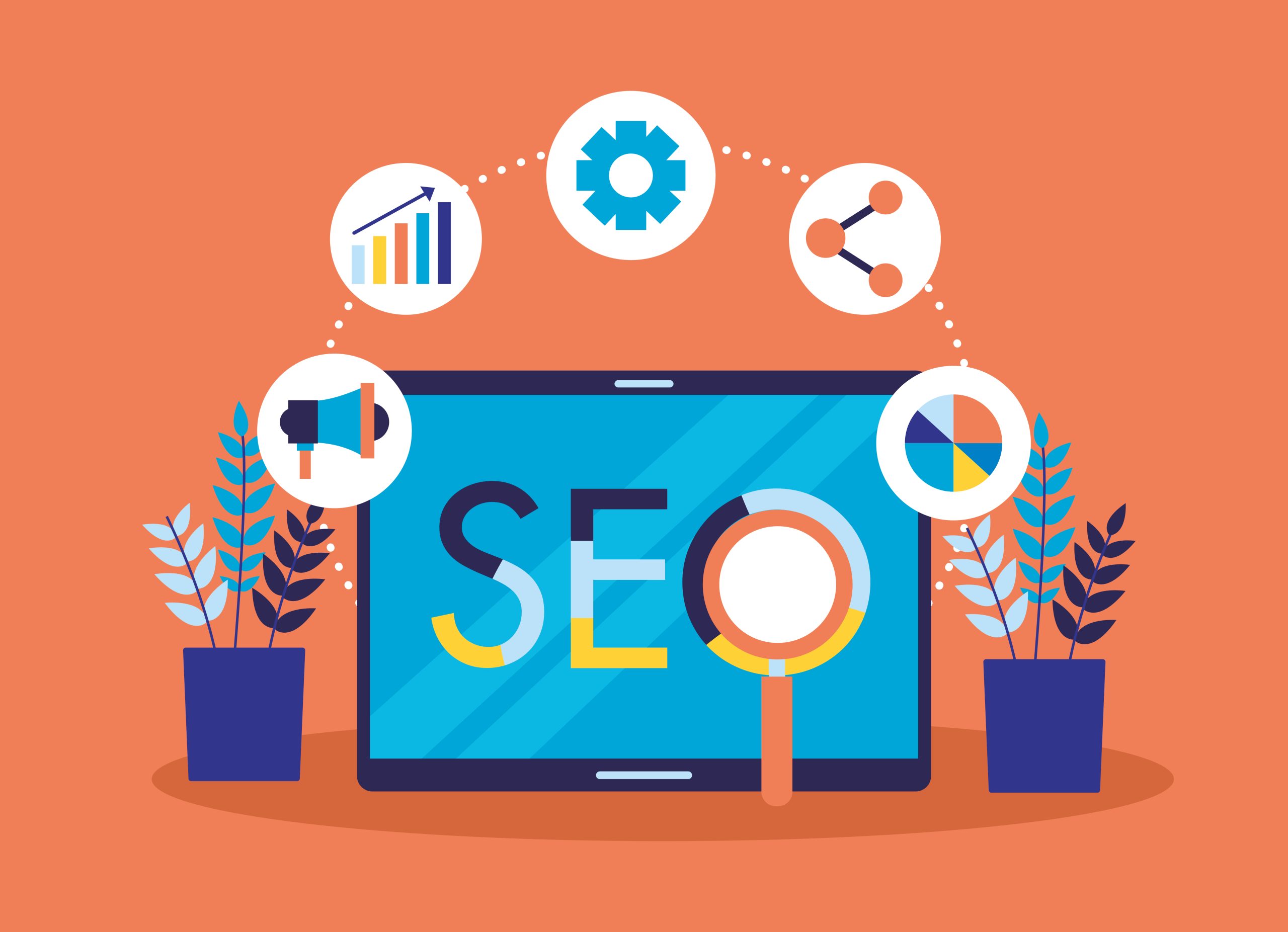 Local SEO Birmingham, Digital Branding and Online Marketing
Our agency does a lot of local seo – search engine optimisation – digital branding, content marketing and content writing and we are experts in getting you a higher rank in google. When it comes to search engines, you will want to be in the google's first page to get the best of the organic traffic. Thats why we can do a seo audit for you, and propose seo strategies to get you that good organic traffic. Get a free price quote for seo services near Birmingham, UK. Also find more about SEO West Midlands services.
SEO Packages
Get a customised offer from our team when you get in contact with us. Start ranking with us on the first page of Google, Bing, Duckduckgo and other search engines.
Excellent reviews
425 reviews on Trustpilot
SEO Audit
SEO Audit
Indetify seo problems
Traffic and measurements
Propose SEO Strategy
Propose Link Building
Monthly SEO Package
SEO Audit
Indetify seo problems
Traffic and measurements
Propose SEO Strategy
Propose Link Building
Content Writing
Content Creation
Need a good web design agency ?
Get a price quote for web development near Birmingham, UK. We answer fast!
FAQs
Do you also do app development?
Yes we do app development of course, and we have over 12 years of experience in developing websites and apps. So you can count on us, because we are lots of experience when doing mobile apps. Wether is ios development or android development we handle everything. And we publish in app store or google play store.
Are you a digital marketing agency?
Yes we also do digital marketing and content marketing. And with a high experience in SEO, and tailoring content based on your brand and niche, you can be sure we can do a great job. Lets work together and increase your online presence and make your brand visible. And why not, increase the number of leads and sales.
Do you offer website maintenance packages?
Yes, we do website maintenance and we offer several packages. These packages are tailored to your needs and our team is ready take upon tedious maintenance tasks for you. Get in touch with us and buy a website maintenance package from us.
How do you integrate AI and Machine Learning into web development?
We leverage the power of AI and Machine Learning to create intelligent and adaptive websites. These technologies allow us to implement features like chatbots, personalized recommendations, and predictive analytics to enhance user engagement and conversion rates.
What is your approach to Progressive Web Apps (PWAs)?
We build Progressive Web Apps that offer a native app-like experience on the web. PWAs are fast, reliable, and work offline, ensuring that your users always have access to your content and services.
Do you offer DevOps Consulting?
Yes, we offer DevOps consulting services to streamline your software development lifecycle. We help you implement continuous integration and continuous deployment (CI/CD) pipelines for faster and more efficient releases.
How do you ensure cybersecurity in your web projects?
We prioritize cybersecurity by implementing robust security measures like SSL certificates, data encryption, and secure authentication methods. We also conduct regular security audits to identify and fix vulnerabilities.
What technologies do you use for Mobile Backend as a Service (MBaaS)?
We utilize leading MBaaS platforms to provide a scalable and secure backend for your mobile apps. This enables quicker development and deployment of apps on both iOS and Android platforms.
Do you offer Internet of Things (IoT) web solutions?
Yes, we create IoT-enabled web solutions that allow you to monitor and control IoT devices through a web interface. Our solutions are secure, scalable, and offer real-time data analytics.
How do you implement Augmented Reality (AR) in web design?
We integrate Augmented Reality features into websites to offer interactive and immersive user experiences. This can be particularly useful for e-commerce sites, allowing users to virtually try products before purchasing.
What strategies do you employ for voice search optimization?
We optimize your website for voice search by focusing on natural language processing and long-tail keywords. This ensures that your site ranks well in voice search queries, which are becoming increasingly popular.
Do you offer blockchain solutions for web development?
Yes, we provide blockchain-based web development services to enhance transparency and security. Blockchain technology can be particularly useful for financial transactions and supply chain management on your website.
Let's talk
Schedule a discovery call with our team