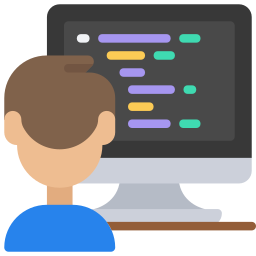 Web Designers and Developers
Our team has experienced web designers that can tackle any website development project. Wether is an e-commerce website, or just a simple WordPress website, or a mobile/web development project, we can build it with flying colors. Get in touch with our team and get a free price quote for your web development or SEO project.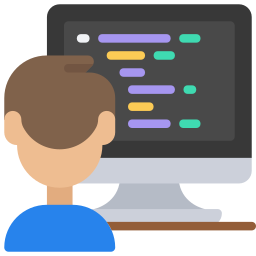 App Development
Building mobile apps is our main specialty, and doing the best app design and development is the thing we are best at. So if you need to get your app published in App Store and google play store, we are the team for the job. Get in touch with us for building your mobile app.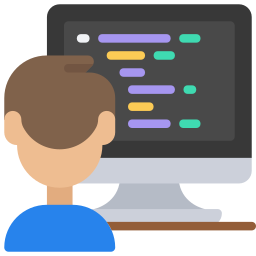 WordPress Development
We are working with WordPress for more than 12 years now, and we even sell commercial WordPress themes and plugins. But even if you need a custom website built with WordPress, we can work with any type of theme or plugin. Woocommerce also is our specialty. Get a free price quote from our web design agency.
Need a good web developer, freelance web designer or web design services ?
Get in touch for your Web design Mississauga Project. We answer fast!