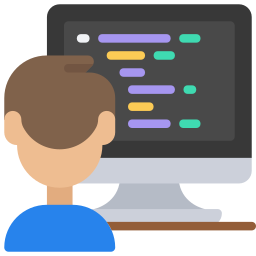 Web Designers and Developers
Our team has experienced web designers that can tackle any website development project. Wether is an e-commerce website, or just a simple WordPress website, or a mobile/web development project, we can build it with flying colors. Get in touch with our team and get a free price quote for your web development or SEO project.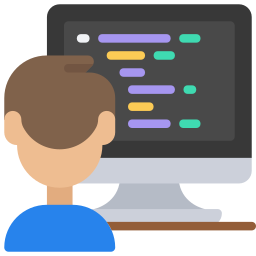 App Development
Building mobile apps is our main specialty, and doing the best app design and development is the thing we are best at. So if you need to get your app published in App Store and google play store, we are the team for the job. Get in touch with us for building your mobile app.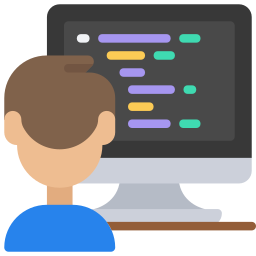 WordPress Development
We are working with WordPress for more than 12 years now, and we even sell commercial WordPress themes and plugins. But even if you need a custom website built with WordPress, we can work with any type of theme or plugin. Woocommerce also is our specialty. Get a free price quote from our web design agency.
Frequently Asked Questions
1. What types of web design services are available in Mississauga?
In Mississauga, we offer a broad spectrum of web design services. Our offerings include the creation of responsive web designs, the development of e-commerce sites, the design of user-friendly UX/UI interfaces, and the provision of regular website maintenance and updates.
2. What is the expected duration for a website design project?
Our team typically completes a website design project within a span of 4 to 6 weeks. However, the exact timeline can fluctuate based on the size and complexity of the project. We strive to deliver high-quality work within the agreed-upon timeframe.
3. What is the cost of your web design services?
The cost of our web design services is not fixed as we tailor our services to meet the unique needs of each client. We provide a free consultation session where we discuss your project in detail and provide a comprehensive quote.
4. Do you implement SEO strategies in your web design process?
Absolutely, we recognize the importance of SEO in enhancing your website's online visibility. Therefore, we incorporate SEO best practices into our web design process. We also offer ongoing SEO services to maintain and improve your site's ranking.
5. Do you provide website maintenance services?
Yes, we do offer website maintenance services. We believe in keeping your website updated, secure, and optimized for performance. Our maintenance services include regular updates, security checks, and performance optimization.
6. Can you remodel my existing website?
Certainly, we can remodel your existing website to enhance its aesthetic appeal, functionality, and performance. We work closely with you to understand your goals and deliver a website that not only meets but exceeds your expectations.
7. Do you have experience in designing e-commerce websites?
Yes, we have extensive experience in designing e-commerce websites. We aim to create a secure, user-friendly, and attractive online store that effectively showcases your products or services, thereby enhancing your online sales.
8. Why is your agency the best choice for web design in Mississauga?
Being a local agency, we have a deep understanding of the Mississauga market. Our team of experienced web designers and developers is committed to delivering high-quality, custom websites that help our clients achieve their business objectives.