We create digital excellence for Wigan customers
We are Sitemile, a digital agency, and more likely a web design agency that has over 12 years of experience. And we specialize in designing and developing websites and web apps. Plus we are very good with SEO, and since you got to this page, that means we are doing a good job. So why not get in touch with us and get your project done today. If you are in the UK, in the Wigan area, just contact us and lets have a call. Price wise we are offering very affordable web design services and on top of that we do mobile app development and designing too.
Driving Digital Excellence: Wigan web design
WordPress CMS

Web Design Services

Woocommerce

eCommerce

SEO

Digital marketing

Local SEO

HTML/CSS

Javascript

Web Programming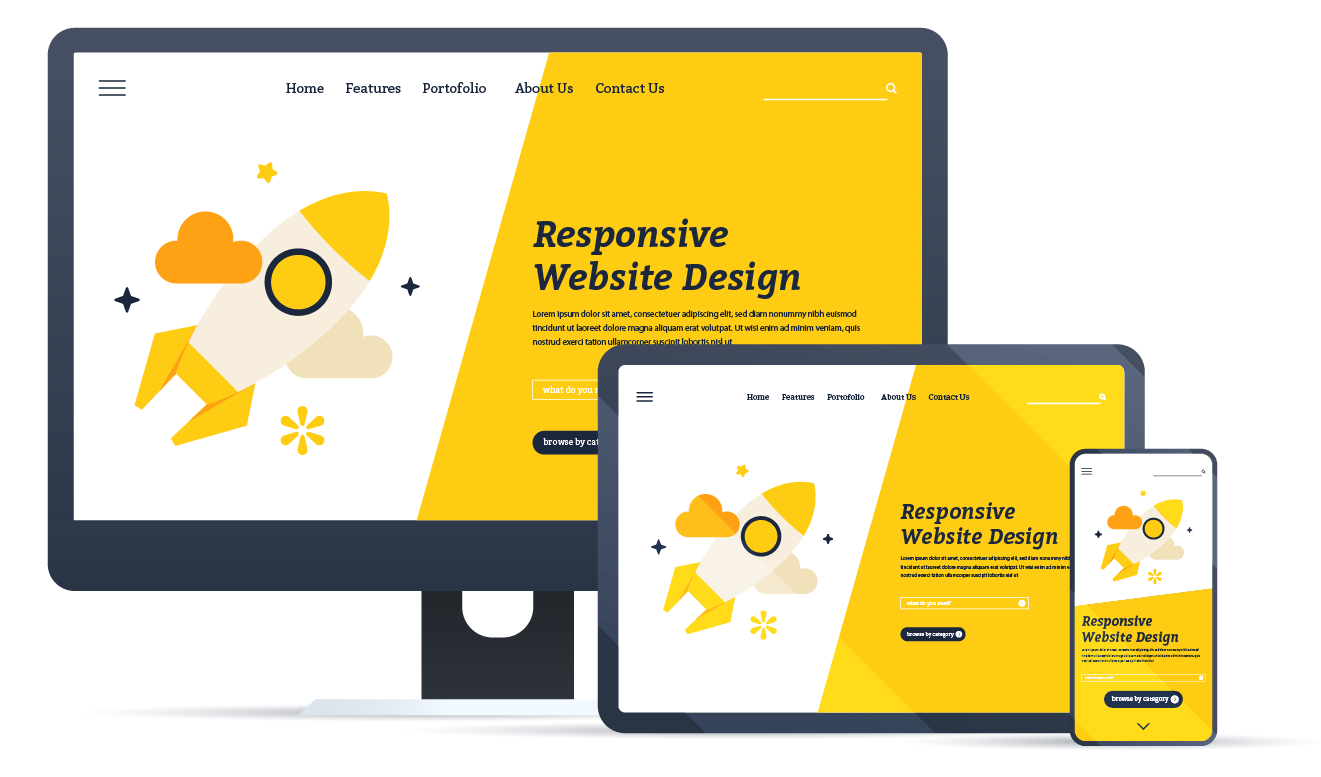 Website Design Wigan Services
Do you need a web developer for your website or your app ? It doesnt matter if you need a simple presentation website, or you need an online shop, we can do anything. Even if you need digital marketing, like content writing, content marketing, seo – search engine optimisation, we have it all. We are offering fantastic services for your online business near Wigan, UK. Come get a free price quote from our team. Pay at the end, work in milestones. And get the best web agency to work on your website, ecommerce shop, wordpress, bespoke wordpress website, or mobile app idea. Start your online presence with us.
WordPress Web Design
Our wordpress team has over 10 years of experience in working with wordpress themes and plugins. Also we have done a lot of the bespoke wordpress website. With the help of any type of theme, plugin, or even starting from scratch. And you can be sure we are the perfect team for any custom wordpress website because we have the expertise. Get a free price quote for the best wordpress professional design. Get into a call with us today!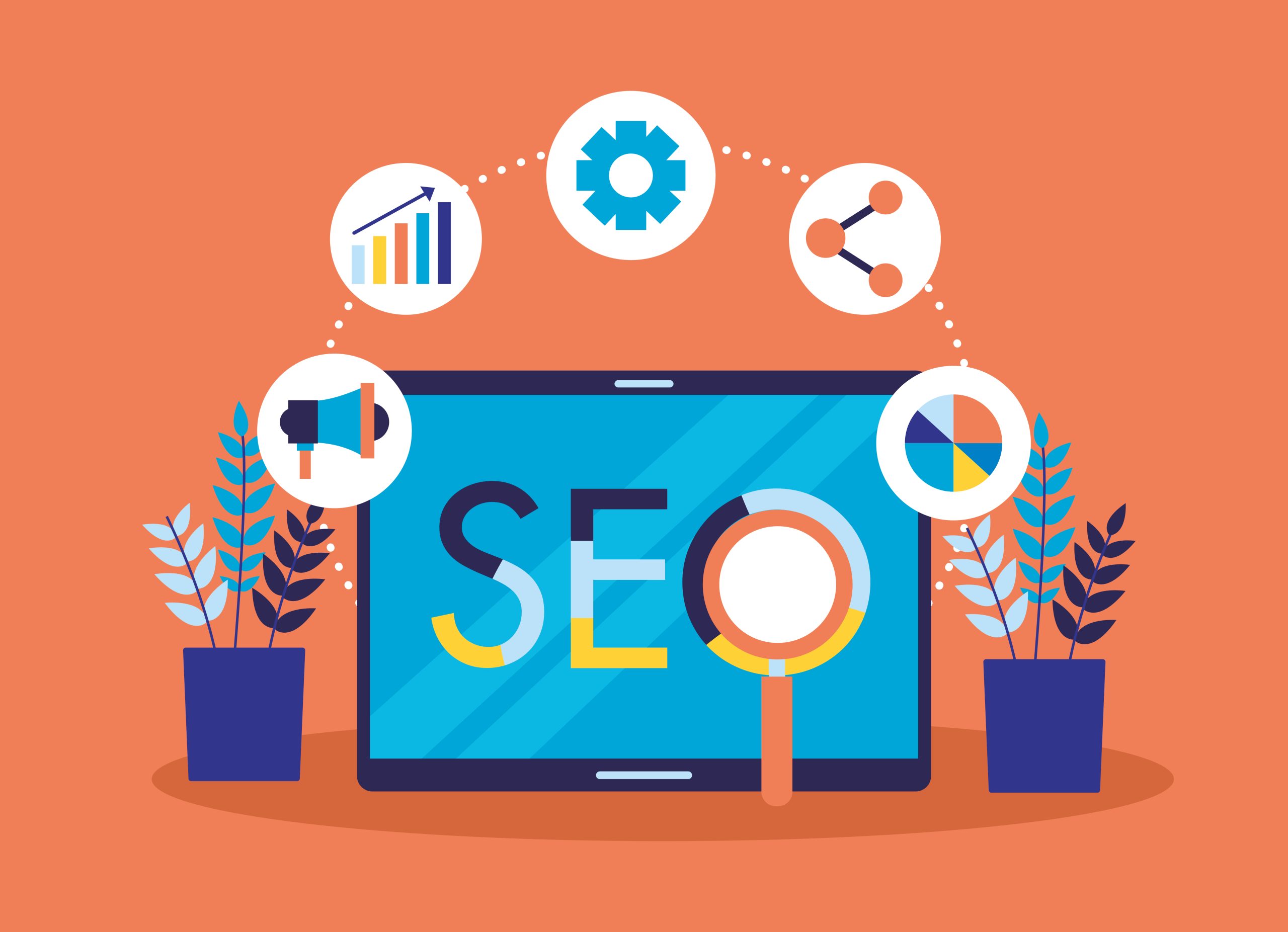 SEO Wigan
If you have an online business that has a site or an app, for sure you need seo services. Because what is better than free traffic, and thats organic traffic. You need the services of an seo agency for your near Wigan based business. Our digital agency does the full package when it comes to seo: seo audit, keyword research, on-page seo optimisation, link building, technical seo audit, and content and seo strategy. Of course we apple all these to local seo, and along with content marketing and content optimisation we can take advantage of the google algorithm. And take your website to the first page of google.
Web Design Development Prices
Get a customised offer from our team when you get in contact with us. Have your company or ecommerce website built with the latest technology by our team of web developers and experts.
Excellent reviews
420 reviews on Trustpilot
Simple Site
eCommerce Setup
Theme Included
Initial SEO Setup
Introductory call
Full management
Advanced Site
eCommerce Setup
Theme Included
Initial SEO Setup
Introductory call
Full management
Custom programming
Custom integration
eCommerce Development
1. Custom E-commerce Website Design
We specialize in creating custom e-commerce websites that are visually appealing, user-friendly, and optimized for conversions. Our design approach is tailored to your brand and business goals, ensuring a unique online shopping experience that engages customers and drives sales.
2. E-commerce SEO Services
Our e-commerce SEO services aim to increase your online visibility and attract more organic traffic. We optimize your product listings, implement technical SEO best practices, and create SEO-friendly content to help your e-commerce website rank higher on search engines and attract more potential customers.
3. WooCommerce Customization
We offer WooCommerce customization services to enhance the functionality of your online store. Whether you need custom features, payment gateway integration, or performance optimization, our team can tailor WooCommerce to meet your specific business needs and provide a seamless shopping experience for your customers.
Do you need web design Blackpool services ? Or need web design Bolton services ? Check those services page and get in touch with our web designers.
FAQs
1. What SEO services does your agency provide?
We offer a comprehensive suite of SEO services, including keyword research, on-page and off-page optimization, link building, and SEO audits. Our goal is to improve your website's visibility on search engines, drive more organic traffic, and increase conversions.
2. How does your agency approach WordPress design and development?
Our team of experienced WordPress developers focuses on creating custom, responsive, and user-friendly websites. We adhere to best practices in design, coding, and SEO to ensure your website performs optimally and ranks well on search engines.
3. Can you customize WooCommerce for my e-commerce business?
Yes, we specialize in WooCommerce customization. We can tailor its functionality to suit your specific business needs, whether it's adding new features, integrating payment gateways, or optimizing your online store for better performance and user experience.
4. What mobile app development services do you offer?
We offer end-to-end mobile app development services for both iOS and Android platforms. Our services include app design, development, testing, and maintenance. We build apps that are user-friendly, feature-rich, and optimized for performance.
5. What technologies do you use for web app development?
We use a variety of modern technologies for web app development, including JavaScript frameworks like React and Vue, backend technologies like Node.js and Python, and databases like MySQL and MongoDB. We choose the best tech stack based on your project requirements.
6. How do you ensure the quality of your work?
We follow a rigorous quality assurance process that includes code reviews, testing, and user feedback. We also stay updated with the latest industry standards and best practices to ensure we deliver high-quality, reliable, and secure digital solutions.
7. How long does it take to complete a project?
The timeline for a project depends on its complexity and your specific requirements. However, we always aim to deliver projects in a timely manner without compromising on quality. We'll provide a more accurate timeline after discussing your project details.
8. Do you provide support after the project is completed?
Yes, we provide post-launch support and maintenance services. This includes fixing any issues that may arise, making necessary updates, and ensuring your website or app continues to perform optimally. We're committed to your long-term success.
Are you a web development company near me?
We are based in London, but for serious projects that need physical interaction, we can get to you no problem. But most of the interactions done by video calls are enough to get the project started and get it to be done properly.
Do you do website design for Wigan businesses ?
As we do for all our services, web design and web development are some of the main things we do. And yes we do web development and website design for any UK business. Let us know what website you need developed and we can give you a price quote.
Do you do SEO for Wigan businesses ?
Yes we do seo work for Wigan businesses, and for any other UK customer or outside the UK. We are very good on doing SEO, content creation, and content marketing. And we believe that you can increase your rankings by developing proper topical authority, without too many backlinks.
How much does web design services cost?
The cost of web design services can vary significantly depending on several factors, such as the complexity of the website, the number of pages, the features required, the experience and reputation of the web designer or agency, and the geographical location. Generally, a simple basic website might cost anywhere from a few hundred to a few thousand dollars, while more complex or custom-designed websites could range from several thousand to tens of thousands of dollars.
Can I hire someone to design my website?
Yes, you can hire a professional web designer or a web design agency to create your website. Many individuals and companies offer web design services, and you can find them through various platforms, online directories, freelance websites, or by asking for recommendations from colleagues or friends.
How do I find a web designer?
There are several ways to find a web designer:
Search online: Look for web designers or web design agencies through search engines or online directories.
Freelance platforms: Explore websites like Upwork, Freelancer, or Fiverr, where you can find freelance web designers with various skill levels and pricing.
Portfolio websites: Browse through portfolio websites to discover web designers whose style aligns with your preferences.
Word of mouth: Ask for recommendations from friends, colleagues, or business partners who have had positive experiences with web designers.
What are web designer services?
Web designer services encompass a range of offerings related to designing and creating websites. These services may include:
User interface (UI) design: Creating the visual elements and layout of the website to enhance user experience and aesthetics.
User experience (UX) design: Focusing on the usability and overall experience of visitors on the website.
Responsive design: Ensuring that the website functions well and looks good on various devices, such as desktops, tablets, and smartphones.
Custom website design: Creating unique and tailor-made designs to suit the client's specific requirements.
Website development: Some web designers may also offer web development services to turn the design into a functional website.
Graphic design: Designing logos, images, and other visual elements for the website.
SEO-friendly design: Implementing design elements that can improve the website's search engine rankings.
Web designer services can be availed from individual freelancers or full-service web design agencies, depending on your needs and budget.
Need web designers or a Wigan web design company ?
Get a price quote for web design services. We answer fast!