You are here probably because you are looking for some sort of bidding software (construction). Often times these platforms are based on sealed bidding. Either it is for construction, subcontractor, contractor or for posting day to day chores or tasks, we have the perfect tool and use case for you. We will show you a use case of our software solution based on WordPress. This solution can be further extended to other areas like seen here.
After showing you a use case of the bidding software in action, its time to dive into showing you the best bidding software for WordPress. Very much like any contractor bidding software.
We are going to use our wordpress freelancer bidding theme, also known as project bidding theme for the purpose of creating a website (similar to bark if you are familiar with it) where people post some chores they need, and the contractors or service providers will post a proposal for that service.
In some cases just buy the lead or contact information. As a result of this, they pay a fee to the website, and receive the customer's contact information. After this, they are free to contact them and offer them a price for the work.
On the same idea, you could make specialised websites for regular:
chores or tasks
lawn mowing services
gardening services
civil estimating
subcontractor
commercial construction
electrical services
plumber services
In fact this can be applied to any idea that crosses your mind. Our wordpress theme can do it. Also if you need customisation along the way we can help you with custom phone apps, and also customisation on the web app.
The example below shows what you can do with our project theme, and some customisation services: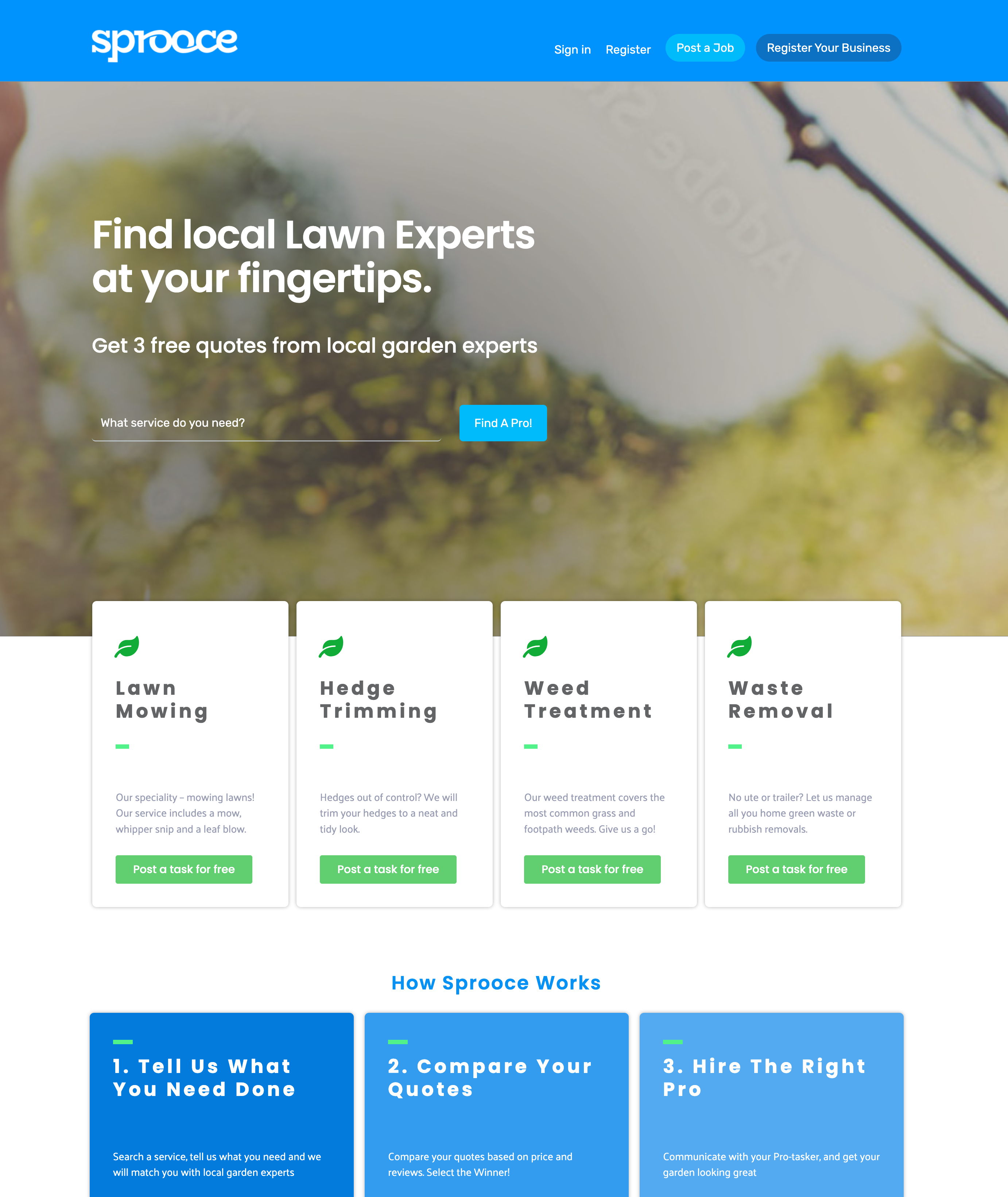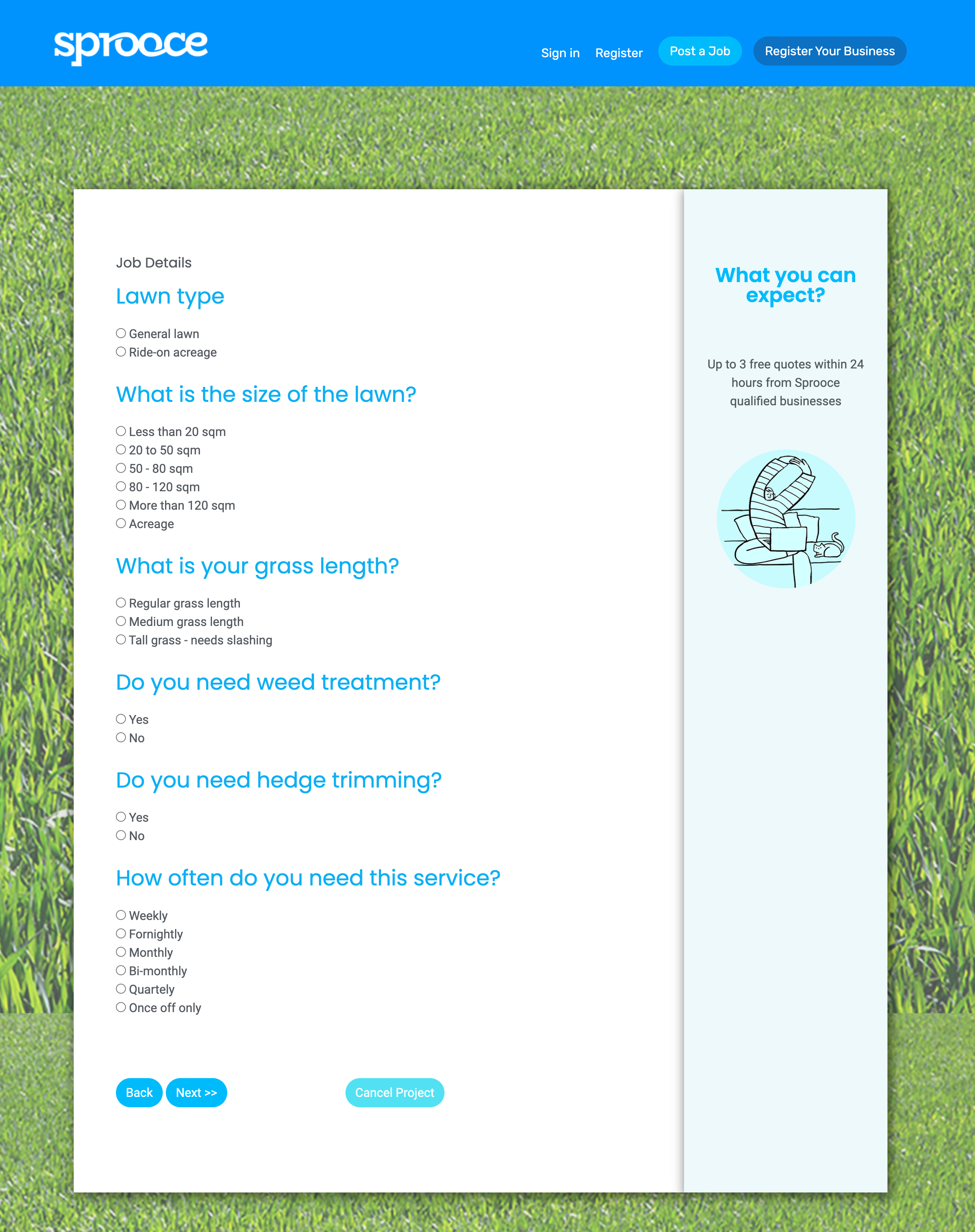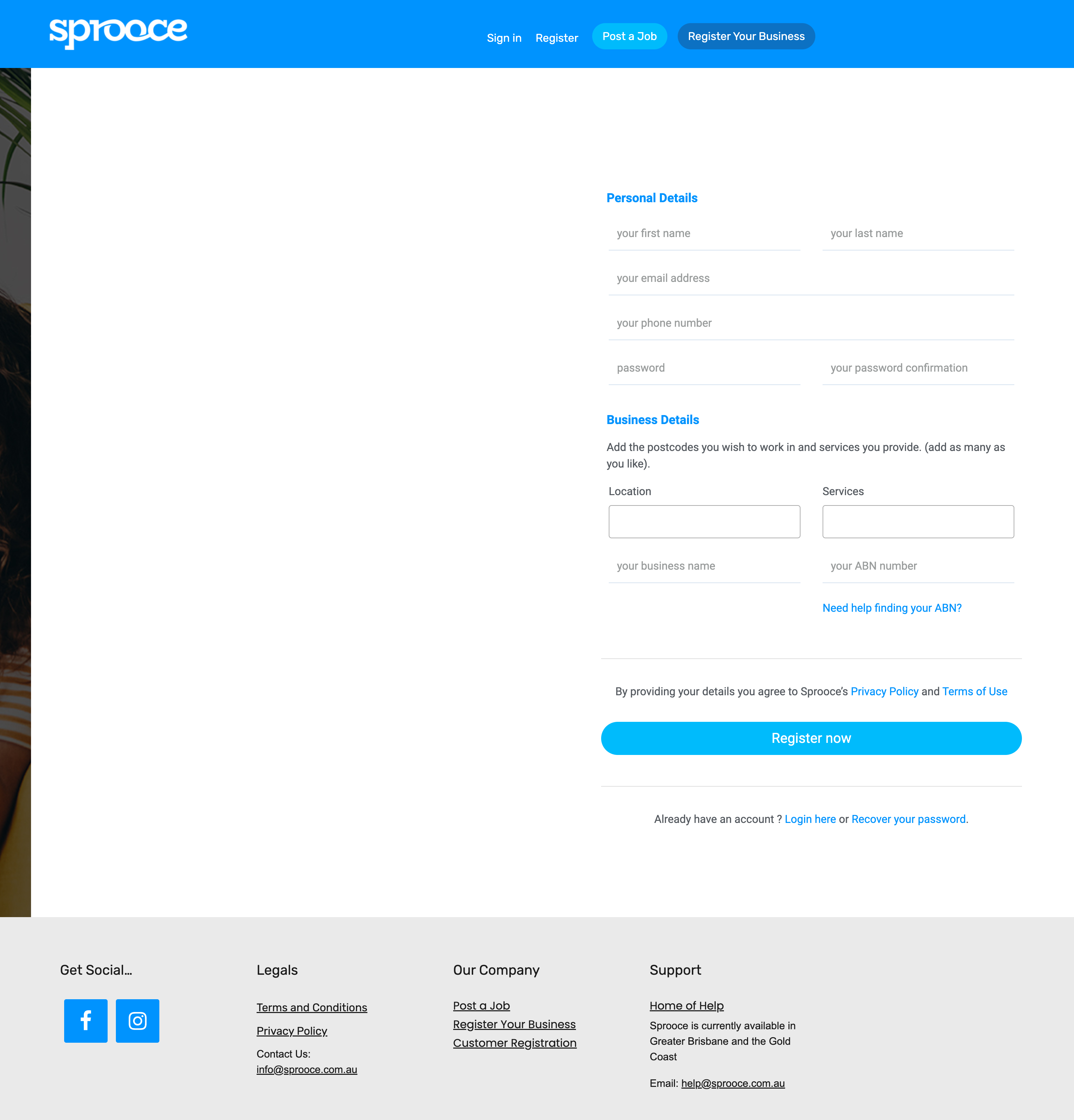 How does the bidding software work?
This works fairly straight forward, something like a reserve auction type of setup, where the customers post a request, and they receive bids (can be sealed bidding) from different contractors or subcontractors, then review those offers (maybe communicate via the private messaging with each one of them) and choose a winner for the work to start. After the start of the work, the payment can be done through the platform (or outside) through the internal escrow system.
What is sealed bidding ?
Sealed bidding is when the users that bid will not know each other's bids. That makes a new bidder to not get influenced by the other bids when putting down his bid for the work or the gig. This makes the prices to be competitive but also makes the contractors be true to their skills and quote the correct price.
What is the work flow ?
customer posts their request (construction, garden, electrical, etc)
contractors post their quotes or offers (or bids)
the customer will review the received quotes
customer will choose the best quote for their job
work starts and customer can deposit escrow payment
when the contractor is done he gets paid (released money)
customer reviews the contractor with 5 star feedback
If you want to find out more about our theme, you can check the project bidding theme. If you buy it and need a free price quote for customisation changes, we can offer it here. And if you need any contractor bidding software built by our web development team, we can do any type of enterprise development. Just let us know, and let's have a call.