In last few years, there was an explosion for the wordpress world and website world in general about page builders. Everybody wants to build a website using a page builder. And they want to use it to build auction sites. There are many famous page builders out there, some of them are free and some of them are paid. Through the ones we know, we are using: elementor free, and divi builder. The question is, can we use an auction site builder to create an auction website ? Probably some sort of auction software, indeed.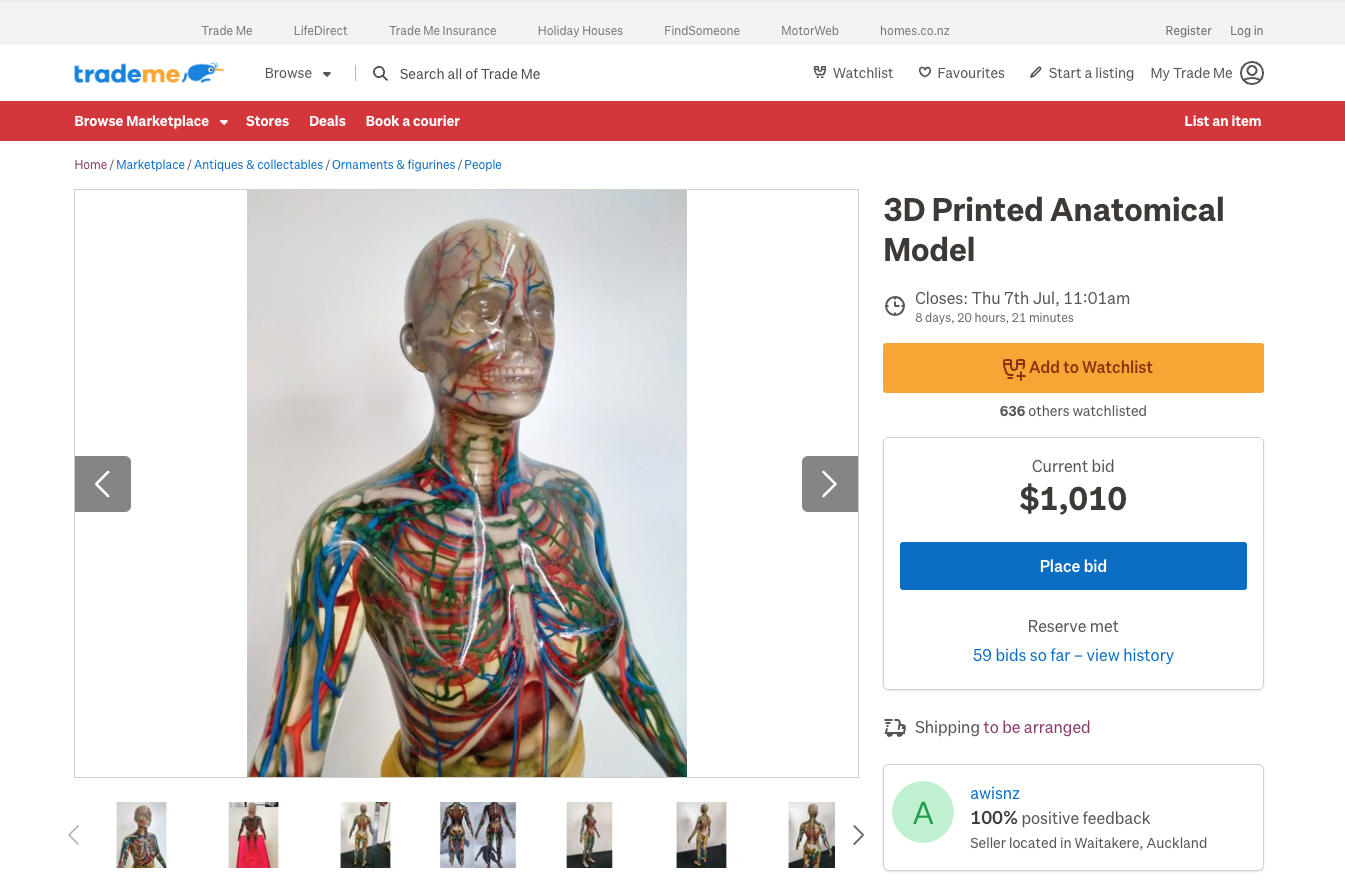 We will answer this question with a case we were covering before, on how to build an auction website with wordpress. In this case we were using our wordpress auction theme to build the auction website. So yes, you can build an auction website with wordpress, and if you are using a page builder, with drag and drop, you can call it a website auction builder.
With this you can create amazing auction websites very easily, like a car auction website, house auction website, real estate auctions, and so many other things.
Is this a free auction website builder ?
Well, it depends, because the page builder plugin is free indeed. Our theme works even with the free elementor version, or any free version of a page builder. So if you already have the theme, then yes, will be free. But if not, then you just need to buy the theme, as the page builder free version is good enough. Because with our auction theme you will a step by step guide and support from our team when building an auction site of any kind. And even maybe launch sites like ebay or similar.
Understanding Auction Website Builders
Auction website builders are specialized tools that allow individuals and businesses to create and manage online auction platforms. These platforms can be used for a variety of purposes, such as charity auctions, estate sales, or selling unique items. The key features of these builders often include user registration, bidding systems, payment processing, and listing management. By using an auction website builder, you can create a customized, professional-looking auction site without needing extensive coding or web design skills.
Benefits of Using an Auction Website Builder
One of the main advantages of using an auction website builder is the ease of use. These tools are designed to be user-friendly, with intuitive interfaces and pre-designed templates that can be customized to fit your brand. This means you can focus on running your auction, rather than dealing with technical issues. Additionally, many auction website builders offer integrated payment gateways, ensuring secure and seamless transactions for your users.
Choosing the Right Auction Website Builder
When choosing an auction website builder, it's important to consider your specific needs and goals. Some builders are better suited for large-scale auctions, while others are designed for smaller, more niche markets. Consider factors such as the builder's ease of use, customization options, payment processing capabilities, and customer support. Reading reviews and doing a bit of research can help you find the best auction website builder for your needs.
Enhancing User Experience with Auction Website Builders
Auction website builders not only simplify the process of setting up an auction site, but they also enhance the user experience. With features like real-time bidding updates, user-friendly interfaces, and secure payment options, these builders can help create a seamless and engaging experience for your users. This can lead to higher participation rates, more bids, and ultimately, greater success for your online auction.
The Future of Auction Website Builders
As technology continues to evolve, so too will auction website builders. Future developments may include more advanced bidding systems, enhanced mobile compatibility, and even integration with social media platforms. By staying up-to-date with these advancements, you can ensure that your auction site remains competitive and continues to provide a high-quality experience for your users.
Where to start ?
You will be able to start first by getting the auction theme from our pricing page. Any version of the theme will work. Then install elementor free version, and download from wordpress repository. Also before that you will need a domain name and a hosting space. Find out more about hosting space here. And you can also enable social media login and posting inside this auction software/theme.
Other than that you should be set, and not need anything else. Of course if you need any help with install or customisation after install, we offer those services too. Please do not hesitate to contact us.
Also you will need some sort of web hosting, so a hosting account will be good, like godaddy or bluehost or any other host you love.
Do you need a web development agency or a web design agency to build an online auction website ? We, at sitemile agency have experience in building several auction sites (similar to bringatrailer.com ) and we can help with any auction website building.