In last few years, there was an explosion for the wordpress world and website world in general about page builders. Everybody wants to build a website using a page builder. There are many famous page builders out there, some of them are free and some of them are paid. Through the ones we know, we are using: elementor free, and divi builder. The question is, can we use an auction website builder to create an auction website ?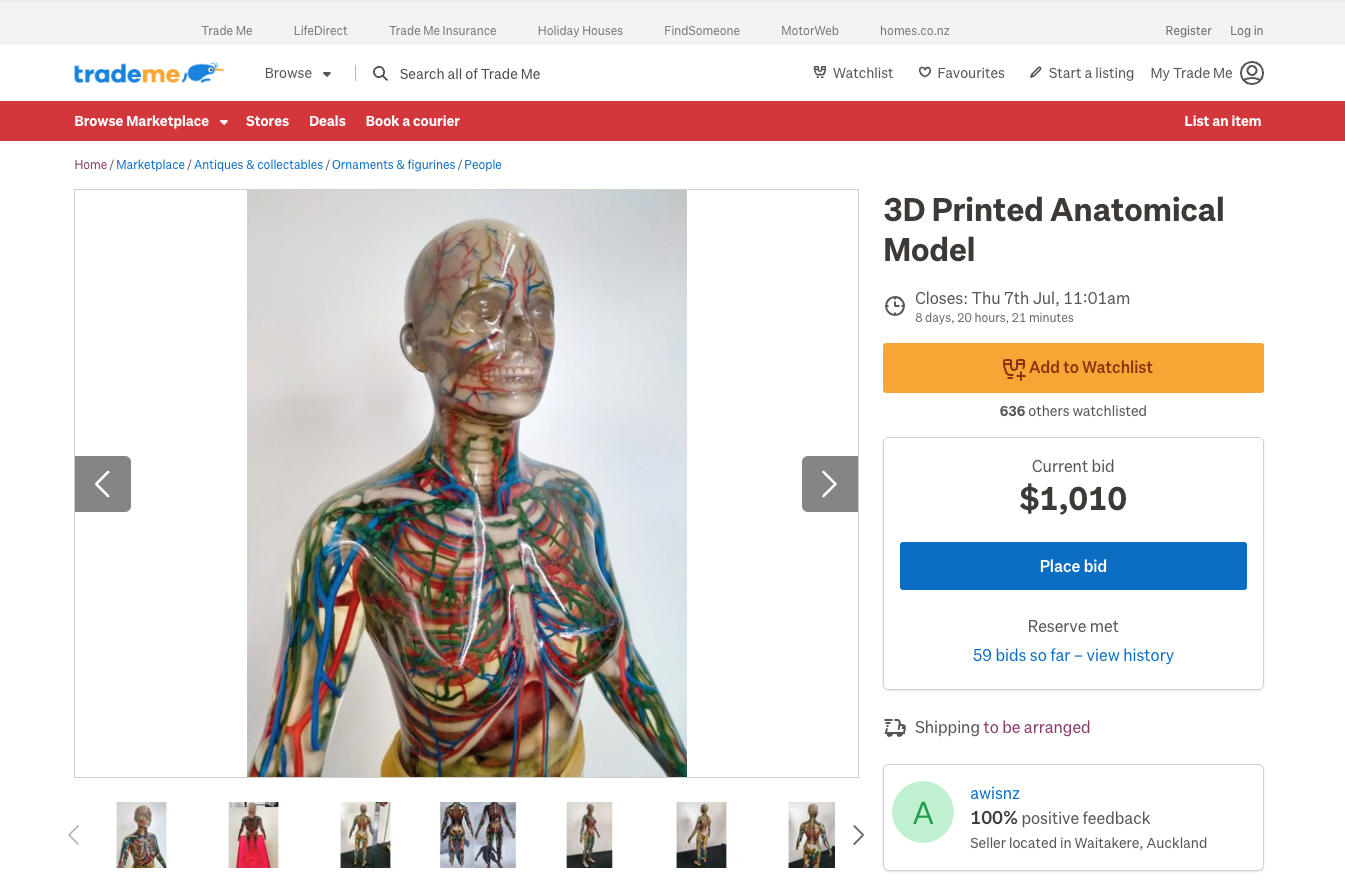 We will answer this question with a case we were covering before, on how to build an auction website with wordpress. In this case we were using our wordpress auction theme to build the auction website. So yes, you can build an auction website with wordpress, and if you are using a page builder, with drag and drop, you can call it a website auction builder.
With this you can create amazing auction websites very easily, like a car auction website, house auction website, real estate auctions, and so many other things.
Is this a free auction website builder ?
Well, it depends, because the page builder plugin is free indeed. Our theme works even with the free elementor version, or any free version of a page builder. So if you already have the theme, then yes, will be free. But if not, then you just need to buy the theme, as the page builder free version is good enough.
Where to start ?
You will be able to start first by getting the auction theme from our pricing page. Any version of the theme will work. Then install elementor free version, and download from wordpress repository. Also before that you will need a domain name and a hosting space. Find out more about hosting space here.
Other than that you should be set, and not need anything else. Of course if you need any help with install or customisation after install, we offer those services too. Please do not hesitate to contact us.