Building an auction site is no longer a daunting task, thanks to the availability of auction website templates. In this comprehensive guide, we'll walk you through how to build an auction site using our feature-rich auction website template theme.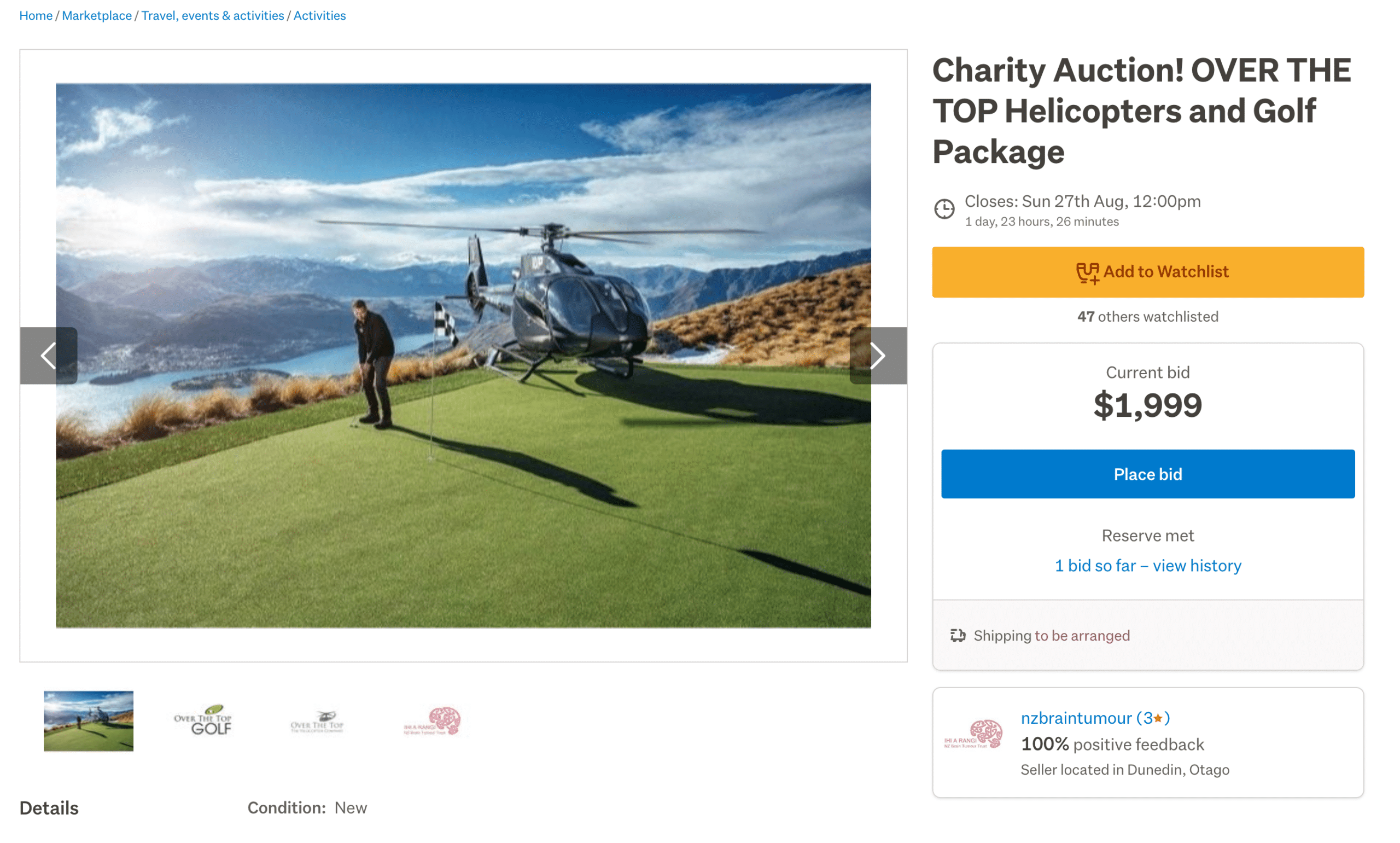 Why Opt for an Auction Website Template?
Cost-Effective Auction Website Design
Creating a website from scratch can be expensive and time-consuming. Auction website templates offer a cost-effective solution with professional website design tailored for bidding sites.
Moreover, using an auction website template eliminates the need for hiring a team of developers and designers. You get a ready-made platform that only requires minor customizations. This is particularly beneficial for small businesses and individual entrepreneurs who are looking to build an auction site without a hefty investment.
Ready-to-Use Bidding Ecommerce Website Features
Our auction website template comes with built-in ecommerce functionalities specifically designed for bidding sites. This saves you the hassle of coding these complex features yourself.
Key Features of Our Auction Website Template
Live Auction Website Template
Our auction website template free of charge offers live auction capabilities. This feature provides real-time updates and notifications, enhancing the user experience.
Free Auction Templates
For those on a budget, we offer auction templates free download. These templates are feature-rich and can be customized to suit your needs.
Auction Catalog Template
Our auction program template includes an intuitive auction catalog template, making it easier to list and organize auction items.
How to Build an Auction Site
Choose the Right Auction Site Template
Start by selecting an auction site template that aligns with your brand and offers the features you need. Our auction website theme is versatile and can be customized to fit various niches.
Customize Your Online Auction Template
Use the auction program template to add custom fields, categories, and other elements. This will make your auction site more functional and user-friendly.
Test Your Bidding Website Template
Before launching, make sure to test all functionalities of your bidding website template. This ensures a smooth user experience and helps you identify any issues that need fixing.
Advanced Features and Customization
How to Build an Auction Website with WordPress
If you're using WordPress, our auction website template is fully compatible. We even offer a guide on how to build an auction website with WordPress, making the setup process a breeze.
Online Auction Website Builder
For those who prefer a more hands-on approach, our online auction website builder offers a drag-and-drop interface, making it easier to create a bidding website.
Build Your Own Auction Website
If you have specific requirements, you can build your own auction website using our auction site builder. This tool offers advanced customization options, allowing you to create your own auction website that stands out.
Additional Tips for Building an Auction Site
Create a Bidding Website with Unique Features
Consider adding unique features to create a bidding website that stands out. This could include social sharing options, advanced search filters, or even a mobile app.
Make Your Own Auction Website Mobile-Friendly
With the increasing use of smartphones, make sure to make your own auction website mobile-friendly. Our auction style websites templates are responsive and adapt to various screen sizes.
Utilize Free Auction Templates for Quick Setup
If you're in a hurry, utilize our free auction templates for a quick and easy setup. These templates are fully functional and can be customized later as your business grows.
Conclusion
Building an auction site is a straightforward process when you use the right tools and templates. From website design to advanced features like live auctions and WordPress compatibility, our auction website template theme offers everything you need to create a successful online auction platform.