As you might wonder, you want to know if you want to build an auction site on Shopify. The simple answer is no. And this because shopify is a hosted ecommerce platform. Normally the content and data in your shopify website belong to them, and you do not have control over it directly. And currently they do not offer auction capability. They only offer hosted ecommerce solutions. We will detail below what they offer, and why they do not offer auction capability, and what can you do instead. We recommend to read carefully and do not try shopify if you want to build an auction website. Enjoy!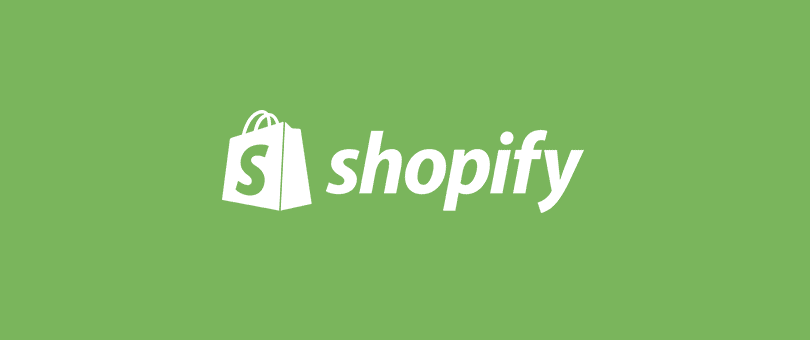 What is Shopify ?
Shopify is a hosted e-commerce platform that offers you a ready made e-commerce website at your disposal in a very short time. They host the website for you, and you only customise the design (within their limits) and add your products. And after that you have a fully functional shop or e-commerce website.
The issue with shopify for the people that want to be in more control, is that is subscription based. And that means you will have to pay a monthly fee to use your website. Giving that, you will not own your website, and at the moment you stop paying you will not be able to use the site anymore.
In opposition of that, if you go with a self hosted solution, like an auction php script or any type of script, or even wordpress, then you will not pay a recurring fee. Whatever you pay to build the site initially , that is it. You will own your website and your database. You now understand that shopify is an ecommerce solution aimed for simple businesses (eg having just a shop).
What is an auction site and how does it work ?
An online auction website is a special type of website that is built like a marketplace. Where buyers and sellers meet to buy and sell products, old or new items they have. Basically the sellers will have a shop page, where they can post items, and buyers will search for their favourite item. They will either buy or start bidding process with other buyers. Whoever bids the highest bid will win the goods.
This means you need a special auction software which in our case is a wordpress auction theme or an auction plugin. These things are not available on shopify as its not built for auctions. So that is why, you should go with a wordpress based solution or a php auction script. It is as simply as adding an auction widget for website.
How can I build an auction website ?
We recommend using wordpress as a base for your auction website. That is good because wordpress is a free and open source cms. And is responsible for the 35% of the website in the entire world. But you will need some auction software to run the auction website. That translates into a wordpress theme which is the woocommerce auction theme or even the woocommerce auction plugin. With these you will be able to create an auction website, and it will be self hosted , meaning you will own the website and your database. You just pay for the theme and plugin, and that is it.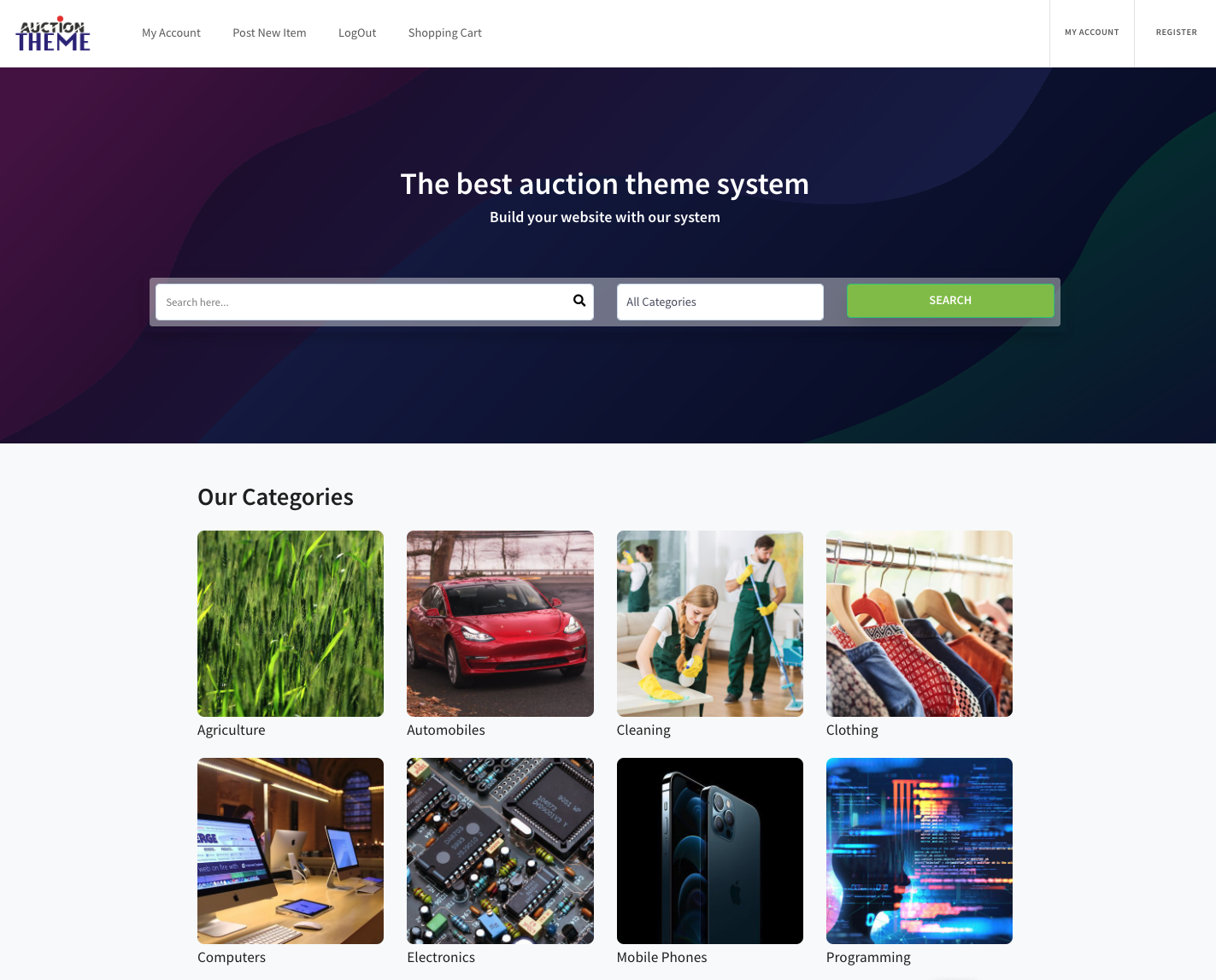 Conclusion on auction site on Shopify
When it comes to auction websites, clearly shopify isnt an option as they do not support it anyway. If they do support it in the future that remains to be seen. But if you still do wish to create an auction website, you have a lot of options. Starting with wordpress and a wordpress auction theme and a plugin. So in conclusion you cannot build an auction site on shopify. You should try wordpress auction theme and have a proper auction website built within minutes.
Need an auction website of any sort or a marketplace website ?
If you need any sort of auction site with some custom features, or even some standard features of any auction site, we do have a solution. Our web development agency is able to assist you in creating any type of auction , ecommerce, or marketplace type of website. You can see our services and get in contact with our team. We will have a call with you and give you a free price quote and timeline for your custom web development project.
Do you need to build an auction site ?
Get in touch with our web developers team. We answer fast!