If you are looking to build an online auction website, you probably heard of wix. Or even square space as a website builder solution. But the thing is that they will not allow you to do whatever you want. So if you are looking for an auction plugin wix will not be the good choice. Because they will not allow you to run an auction.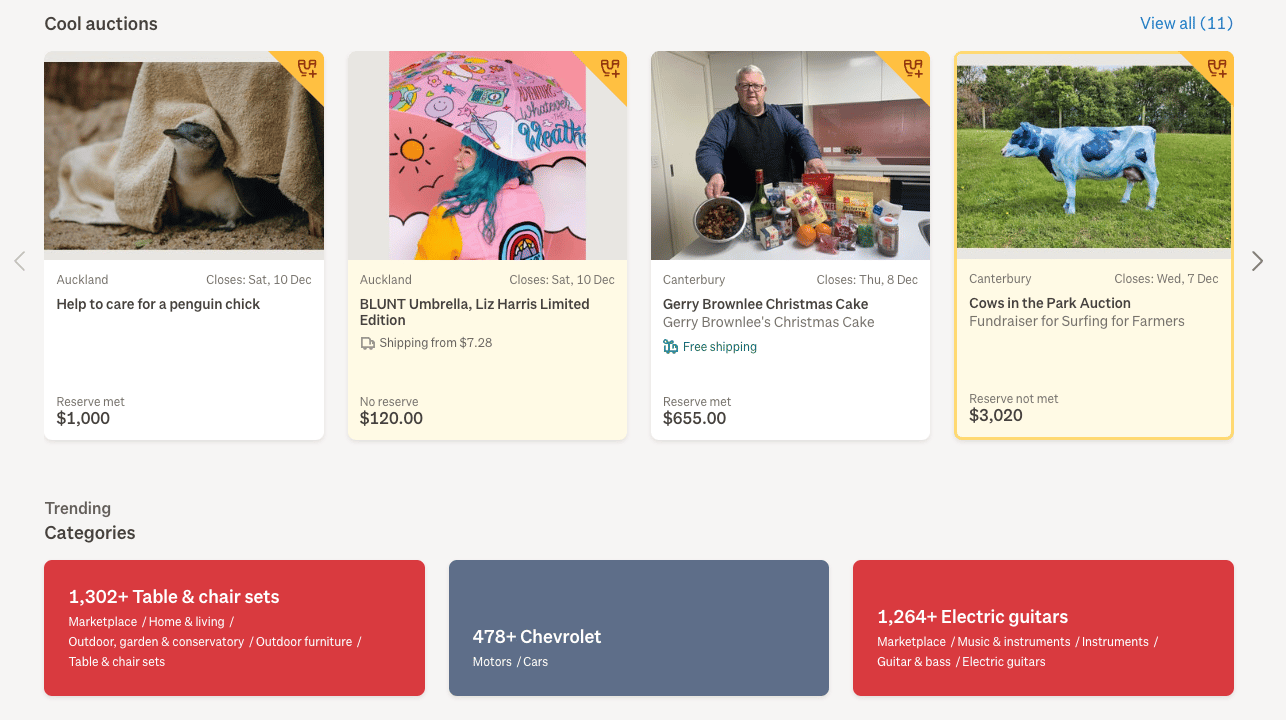 And even if they did, since is a hosted platform, they do not let you do whatever you want in your online auction. As we explained in this wix auctions article, you are better off using a classic auction php script, or a complete wordpress auction theme
Download an auction plugin for wix
As explained above, wix is a hosted platform, and that means they will not let you use your own things in your own site. Its true that wix can be setup with a few clicks, but when it comes to complex functionality, they have it very limited. So you better be choosing wordpress auction theme or an auction plugin instead of the wix system. Plus, these limitations you have on Shopify as well.
What is the solution to have auctions on wix ?
At this moment you do not have any way of running auctions on wix, so better re think the strategy and go with wordpress. And choose a wordpress auction theme, because that is also very easy to install and use. Plus you would have your own site. And you will own your database with users and customer information. On wix, they own everything, since is a hosted system.
And the possibilities for future development , that you have with wordpress or any php/react/node system, are far better. You eventually can hire a team or an agency . Thus have custom things implemented at any point you wish. And they can finish much faster even by using an auction script.
Conclusion
So if you are wondering if you can create an auction website with wix, the answer is no. And even if this changes, and they will allow you that, it will be very basic. And the fact that the platform is hosted and controlled by them, you will not be able to edit or customise anything. We really think that a solution like a wordpress theme or an auction plugin is much more suited for any project thats above the hobby level. If you want to go professional choose wordpress auction theme or any php auction script.