If you are here, you probably are looking to build an online auction site. Our company offers a wide range of auction solutions in a form of an auction plugin or an auction theme. The auction plugin could be good in the cases you want to use a separate theme, like avada, or divi. And you would just want to have the auction functionality. Because you might want to have a great auction plugin compatibility with all themes.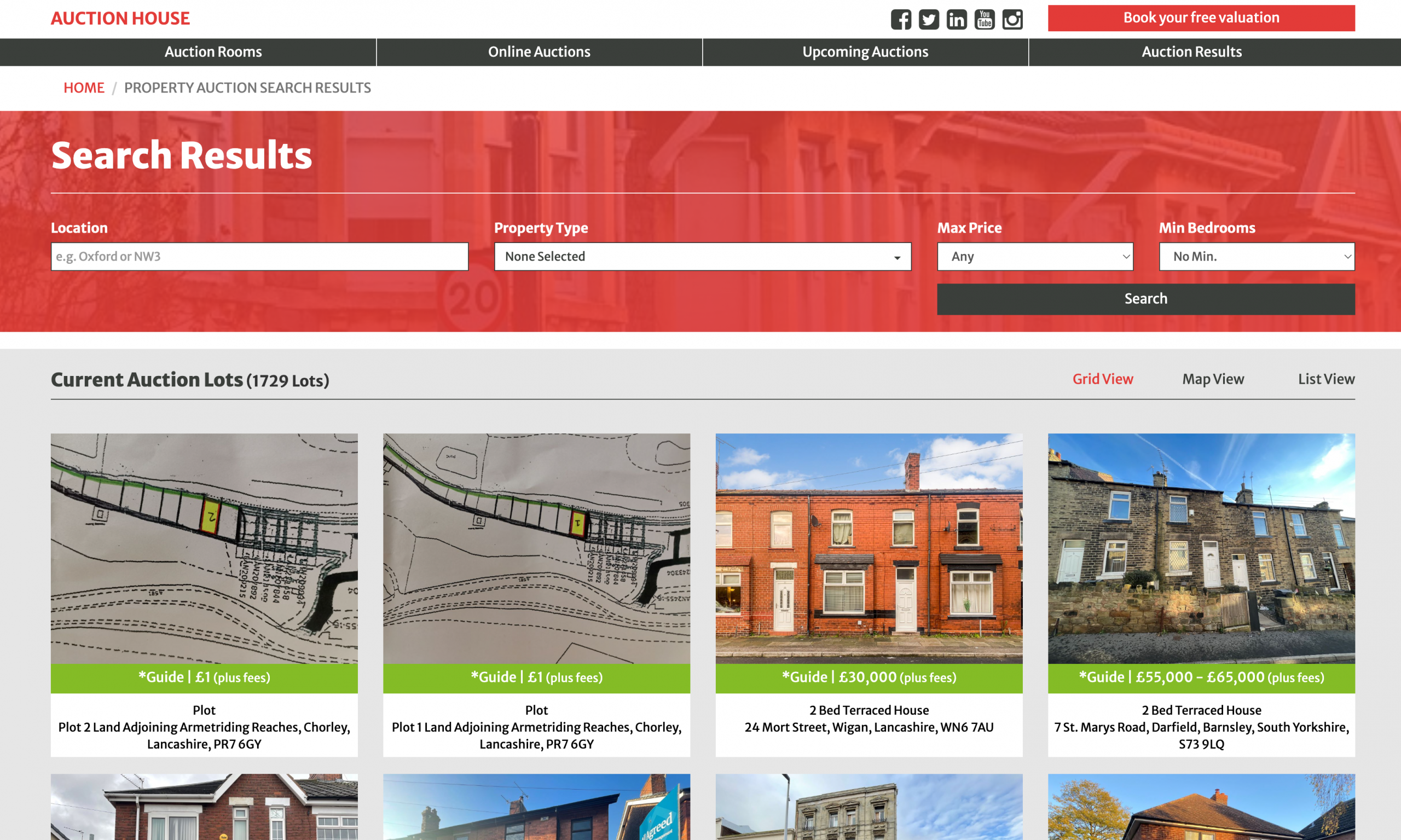 Regarding the auction plugin customization , you will find that this will be great, and the plugin comes packed with features. Like auction management and auction integration with any theme. This auction plugin for WordPress will be the best solution for your auction software needs. Plus it only works well with wordpress. And other hosted systems, like wix auctions or shopify auctions wont work, or even Auction plugin for Squarespace. And it supports woocommerce auction.
Types of auctions it supports:
When it comes to types of auctions this plugin supports, we can distinguish the following:
online bidding auction
dutch auction
penny auction
charity auction
milestone auction
Find out more abut the auction wordpress plugin and decide for yourself. The prices start from $89 for the yearly option, or $239 lifetime access with no recurring fees. We really think this is the best one out there, since it comes with so many auction features. And this can even work with an existing website. Because it lets you add an auction extension. Perfect for the established websites.
The amazing auction website builder works with wordpress. And wordpress is free if you didnt know. So the only needed thing is a hosting space. Thats all you need.
Auction plugin compatibility doesnt fall short and the plugin works well with any theme. And from any other vendor. Plus the auction plugin installation is a walk in the park. Very easy process. Try today the very best wordpress bidding plugin.