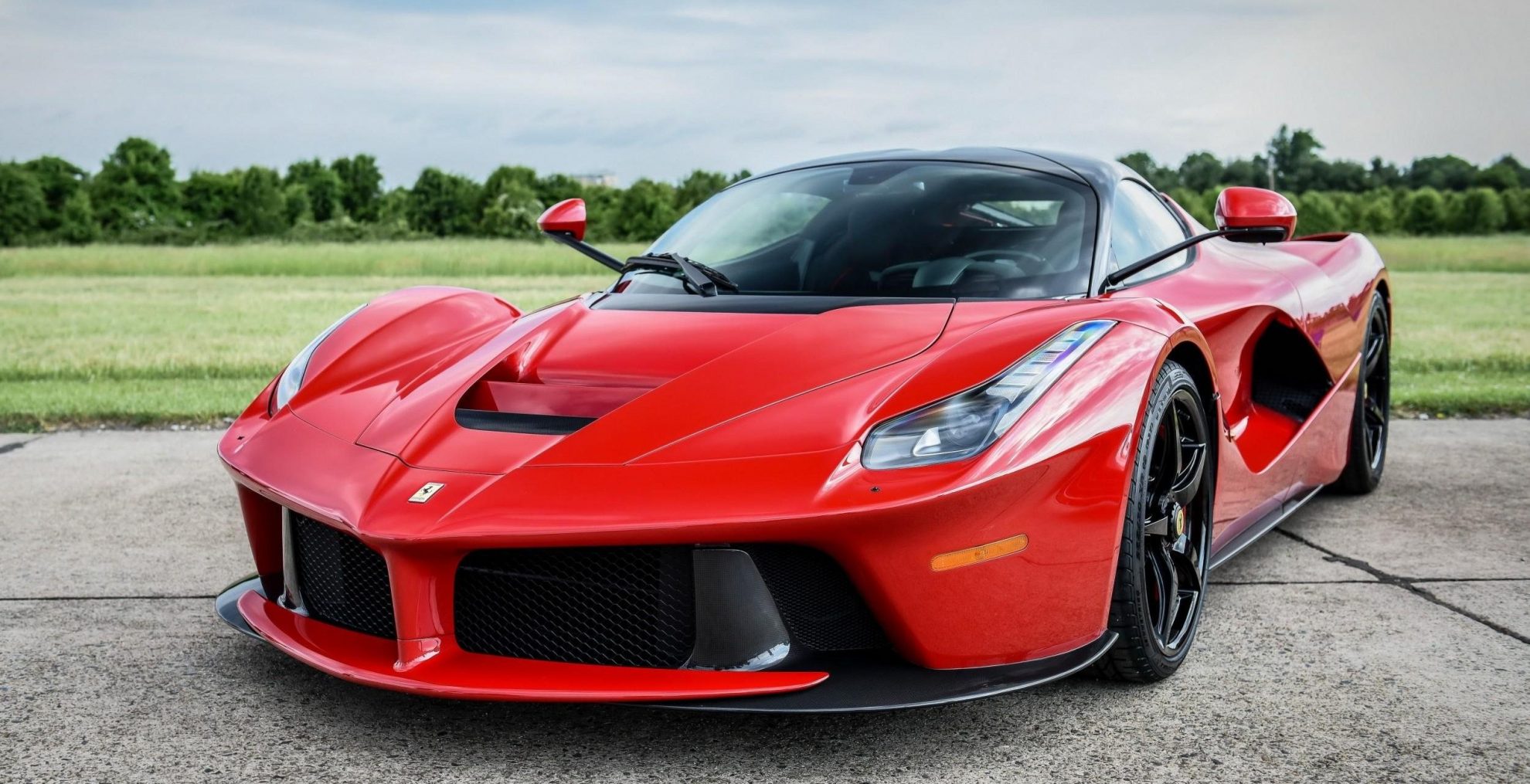 Hello guys! In this article we will learn what are the top 3 ways to launch a car auction website. After we have seen how to launch an auction website under $400, now its time to go specific auction niche, and see how we can do a car auction website. Read below for more details:
What is the most effective way?
Before seeing what is the most and best effective way of having your car auction website, we must see what your budget is. Obviously if your budget is very low, then we recommend using wordpress to release this auction website at least at first and not do anything more pretentious.
Which are the top 3 ways to launch a car auction website?
1. Using a dedicated wordpress theme or plugins
First way is to use wordpress as thats a very cheap way to start with. Also wordpress itself comes with a lot of features to kick start you very fast. We can add here that SEO is easier to do here than other solutions, because you have a great array of free seo plugins, but also other free plugins for email campaigns, marketing, newsletter and so many other connected function that a website of this kind should have. Its a great way to build the MVP of your car auction website and show it to the investors for an investment. That doesnt mean the website will not be functional. In our experience wordpress works even with a few hundred thousands of real customers and items in its database.
Using wordpress brings the question on what you should use: themes or plugins. We think that the best option would be to get a dedicated solution like a car auction theme. Only we could find a great one. Luckily we have created a car auction theme for wordpress specially for this case. We believe this is the best solution, because complicating yourself with a lot of plugins that are not working well together and require maintenance is not to be desired, specially for someone that is just starting his MVP.
2. Creating from scratch PHP website
Secondly , having a stand alone script thats more low end. Using plain php, you can create a standalone website of any kind. A good developer would charge you a lot more than just buying a wordpredd theme thats dedicated for this. We envision that this could cost from a few thousands to a few tens of thousands (USD). We recommend this solution if you have a big budget or an investor already, or if you are established already. We also do customisation and websites from scratch , and you can also request a free price quote if you are in this situation.
Customizable Design: The script comes with a customizable design that allows you to create a unique and professional-looking website that stands out from the competition. You can easily modify the colors, fonts, and layout to match your brand and cater to your audience.
Easy to Use: The script is designed to be user-friendly, so both buyers and sellers can easily navigate and use the website. The intuitive interface makes it easy to place bids, set up auctions, and manage user accounts.
Multiple Payment Gateways: The script supports multiple payment gateways, which makes it easy for buyers to make payments securely and for sellers to receive payments hassle-free. This feature also allows you to expand your market reach by accepting payments in different currencies.
Auction Management: The script allows you to manage auctions efficiently, from setting up auctions to managing bids and closing auctions. You can also manage auctions by setting up auto-bidding and reserve prices, which helps you get the best price for your vehicles.
Advanced Search Options: The script comes with advanced search options that allow buyers to search for vehicles based on their preferences, such as make, model, year, mileage, and more. This feature helps buyers find the vehicles they want quickly and easily.
Mobile Responsive: The script is mobile responsive, which means your website will look great on any device, from desktops to smartphones. This feature allows you to reach a wider audience and cater to the growing number of mobile users.
These are just some of the key features that make our PHP auction script an ideal solution for launching a car or auto vehicle auction website. With this script, you can easily create a professional-looking website that is user-friendly, secure, and efficient.
3. Creating a React/Angular website with API backend
Thirdly, the most sophisticated way of doing this and the most expensive (but the most scalable and robust) is having front end and backend separated. The front end can be created with react/angular/vue and the backend can be Rest API style, using either PHP laravel, or Node.js, or even Python or other tool. We also can do these kind of advanced customisations, and you can request a FREE price quote here.
What is next after this?
We think that next after this, if your site becomes a hit, would be creating a dedicated phone app. We usually do native phone apps for some of our customers, using react native and other tools to create them. If you want a price quote, do not hesitate to contact us.