Streamlined construction bidding software. Win more leads and work
Sitemile software enables organizations to request project bids and offers a centralized platform for overseeing and monitoring the progress of all bidding processes. Contractors can effortlessly access bid packages from sitemile and submit their bids directly within the system.
When it comes to a tender auction we all know the basics. Where the customer will post their needs, and others will post proposals for procuring or doing that particular job. The customer then will choose the winner that does the job. This was explained a bit more in detail here. But what about construction tendering software ? Is this the same thing ? Does it work the same way ?  We are going to find out what the deal with the construction tendering software and what software programs we can use.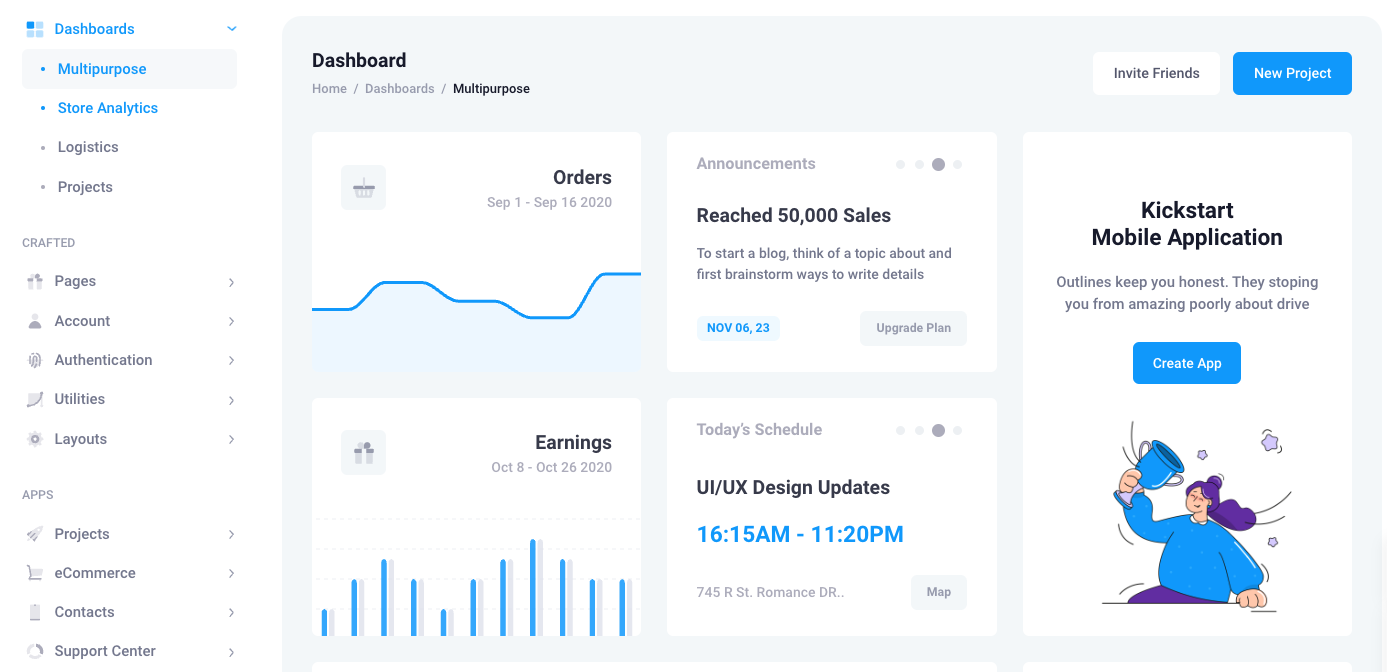 Features of our construction tendering software
Enhanced Bid Evaluation
Sitemile offers a more intelligent approach to evaluating bids by enabling users to quickly assess critical factors for selecting the most suitable contractor for a specific project scope. Users can compare bids based on various criteria, including cost code breakdowns, the bidding history and backlog of individual contractors, and the geographical proximity of potential bidders.
Robust Bidder Search Capabilities
The Sitemile database stores a wealth of information about bidders, providing bid administrators with powerful search functionalities to identify the ideal group of bidders to invite to a project. Filters can be applied based on factors such as the trades they specialize in, their disadvantaged business classifications (e.g., MBE/WBE/DBE), associated cost codes, proximity to a specific location, and their historical ratings from previous projects. Additional features, like the ability to replicate bid lists from past projects, streamline the process further.
Bid History and Tracking
Sitemile's helps organizations establish a comprehensive history of bids for each project and bid package. All email correspondence (both sent and received) is automatically linked to the vendor's record within Sitemile's Bidding Tool. Moreover, Sitemile's diligently tracks changes made to every bidding item, making it easy to trace user actions and timelines. Notably, the system allows bid administrators to track which bidders have downloaded bid documents, facilitating follow-up communication. The user-friendly design of Sitemile's Bidding Tool ensures subcontractors can promptly respond to bid requests. The bid list view also keeps bid administrators informed about vendor responses, including who intends to bid, who has submitted bids, and who has yet to respond. It additionally offers the capability to send reminder emails to unresponsive bidders.
Bid Package Creation
Sitemile's construction project management software simplifies the management of bid package documents. Bid documents can be in various formats, such as plans, specifications, PDFs, or file types from other construction software, including CAD applications or spreadsheets. Once uploaded to Sitemile, all documents are distributed to bidders as downloadable links, with no restrictions on file size.
What is construction tendering ?
When it comes to construction tendering you mainly have the same behaviour or flow in the process. Customers or organisations will post a public contract opportunity or a request for quote. Then inviting competing contractors to place offers for specific services, like goods, works or utilities.
Sometimes the customer will fill in their needs in the form of a list with needed materials, or select the types of services they need. Then contractors or subcontractors will post their offers along with a list of materials, the cost for each material, and square meters (or feet).  The customer will choose the winner of the job/work from the received quotes. He can also have a negotiating phase with the contractors.
The contractors can also require to be qualified and verified. Before placing an offer they could be asked to submit qualifications and documents. After that, they can be verified manually by the platform. That way , the tender platform ensures their customers get offers from qualified contractors only. That is very important for the customer to know they have a solid platform.
Also during the submission of the bid process the contractor might be asked to provide their labour cost amount for each individual component of the quote.
Management of tenders and contractor area
Another important aspect of the platform is to provide a good contract management. Usually the platform will have an account area that includes the management of contracts page. Here the customer can manage all the contracts and also their received offers.
The contractors and suppliers accounts can be separate, as the suppliers can only supply the materials for the contractors, so the platform might need different signup processes for each user type. The tender process can be two staged or single staged process. During this process of negotiating, the customer will enter through a procurement process as well. Also this can be viewed as contractor software system. We have explained there in more detail.
What tendering software should I use ?
We have one option in mind because we have worked a lot in various projects with it. That option is based on the wordpress cms. Our freelancer marketplace theme will act as the tendering software solution. We have detailed in this post, what can be done with our theme. And something more advanced here too, where the contractors calculate quantities, and work types and labour costs. These apply to CONSTRUCTION AND SUPPLY SERVICES.
What if I need a custom e-tendering solution ?
If you have a project that requires a custom solution for e tendering or e procurement, with complete awarding and evaluation processes, we can provide a custom solution. Working with the latest technologies like ReactJS, NodeJS, Python, Laravel and others you can request a free price quote for our amazing software development agency services.
Does it apply to sourcing or procurement software too ?
Yes , if you need a custom sourcing software, or a solution we have the answer. Get a free price quote from our team for your custom sourcing software solution, and get it done today. Our prices for a custom sourcing software or procurement software, range from 1500$ and up depending on features and options.
How can I request a free price quote for a tendering software platform ?
You can request a free price quote if you contact us here. We can program even the most complicated demands for any type of project. Either is a simple tendering process, or you have a overcomplicated multi staged work flow, you can count on us. Usually for such platforms, the prices vary from 200-300$ up to even a few good thousand dollars if you have complicated things.
We really think while there are a lot of countries in the world where the tendering software can be used, in our experience, the countries that use this most are: UK, United States, Canada.