In this article you will learn more about website design and redesign costs and also site development costs, and if its worth to do it in 2023.
What will your website redesign cost?
The cheapest option is designing the website yourself. With this, the cost will be around $150 to $3500 or more depending on the tools you use.
A simple custom tailor website from a web design agency can range from $5,000 to $30,000
Enterprise websites, bigger and more complicated websites will cost between $30,000 to $100,000 depending on features (web application).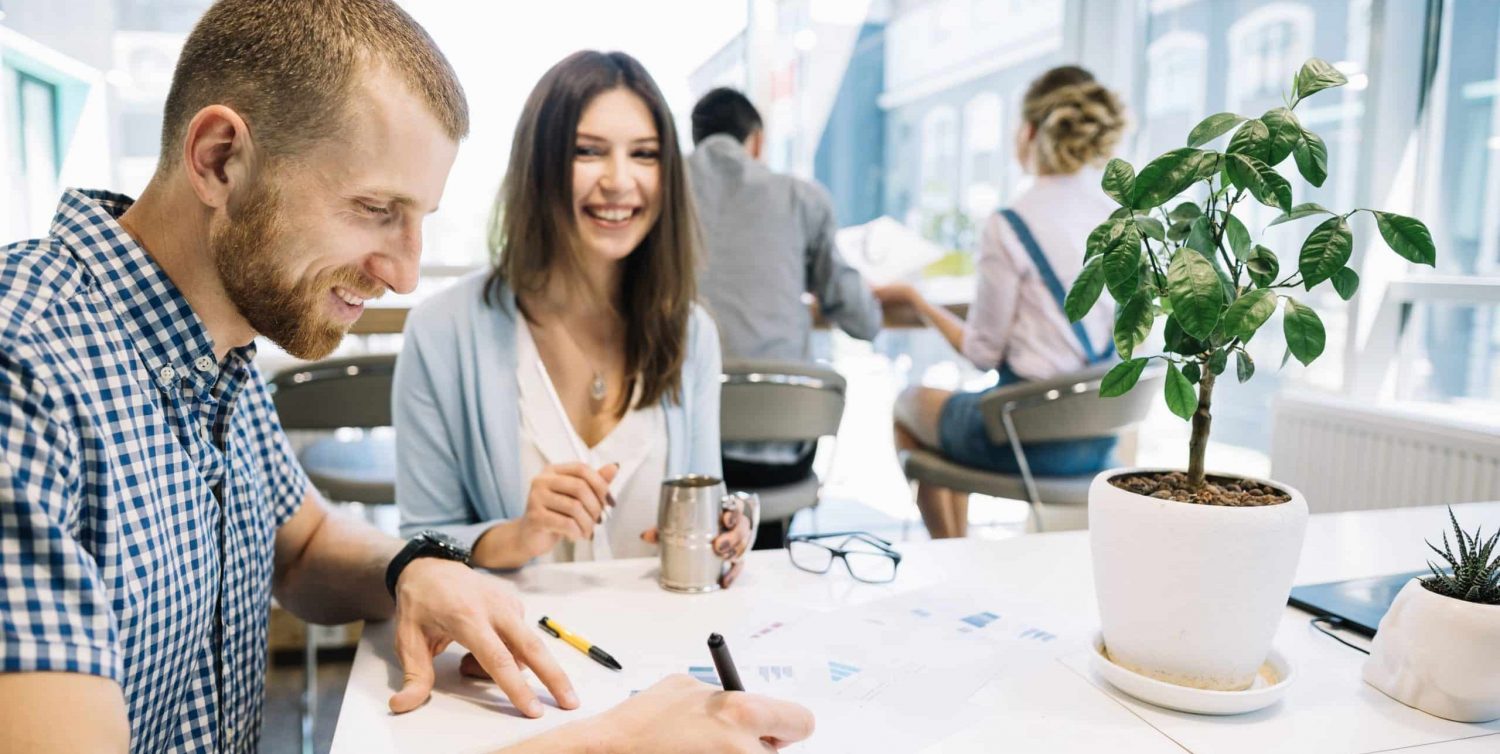 If you are looking to launch and design your new website or web application, you are probably here because you want to know the costs for this project. So you are wondering how much does web design cost in 2023 ? Well, the answer is simple: professional web design prices range somewhere from $1,000 up to $100,000 or even more. Of course there are a number of areas that influence the cost of web design or redesign. Read below to learn more about web design pricing, and what would you need to pay for web design in 2023 and beyond.
How Much Does a Website Design or Redesign Cost in 2023?
When it comes to a company's website we all know that's the most important sales and marketing tool that a company has. Basically is a gateway to more sales and to making more money for your company. And its the first thing your prospects see before deciding to make a purchase or even getting in contact with your sales team.
So we have established that your website will need to stand out from your competitors because is the number one tool for your inbound marketing strategy. So it needs to be fast, sleek, professional and clean and of course mobile friendly. And as a marketer you need to make sure the site runs well, and smoothly for all customers, devices, and environments.
The cost of a website redesign or launching a new website can fluctuate dramatically from a very cheap web design to an expensive web design project. That means a simple website can cost as low as a few hundred dollars, and the most expensive can be tens of thousands of dollars. And when launching a new website or doing a website redesign, companies have no idea how much will cost. And this is quite important as their budget will be impacted, and web development isn't the only spending they have to make. There is also marketing costs, sales, content writing and creation, design work and other aspects.
When deciding to build your website or do a web redesign you have a few options like:
hiring a freelance web designer or work with no upfront cost website
doing it yourself, basically DIY website redesign and design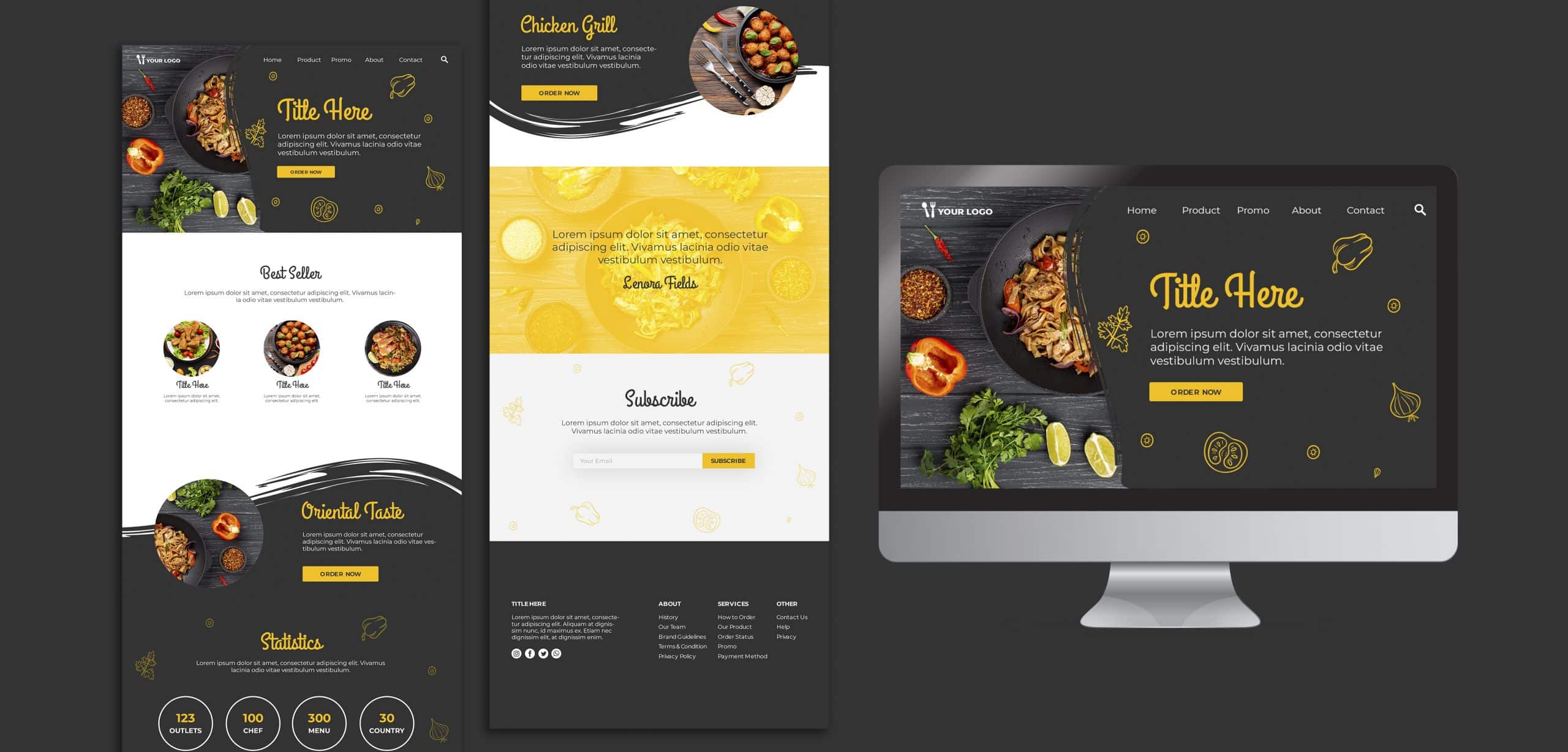 Read more about: How much does building a website cost
What will your website redesign cost?
A website redesign cost can be anywhere between $4,500 to $10,000 depending on what areas need to be redesign. Also it matters how we can retrieve the old data from the site and put it in the new website. Because it will need an automated way, especially for sites that have thousands of articles, pages, products and additional media files and information.
Why web design costs have increased
When doing web design and cost of development there are many factors involved that impact the cost of it. And one important thing is the need for more and more businesses to go online and increase their web presence. That makes demand increase and the supply to decrease. So businesses tend to want to pay a higher price, especially for the good developers or agencies out there.
In today's age, a website is absolutely vital for any business, especially for the ones selling products. All businesses that sell something must have an e-commerce website. And designing an e-commerce website is quite an intricate and complex project, and tends to cost a lot.
What is the hourly rate for web design?
The hourly rate for web design can range from $35 up to $135 or more for each hour of work. But of course, the exact cost is based on the actual work that needs to be done. Usually, programming web development jobs tend to cost more than just simple web design jobs. So always get in touch with a web agency and get the exact price for your specific project.
The cost of doing your own website redesign
Building a website yourself, or even redesigning your website with the help of website templates is usually the easiest and cheapest option to get. But you will need to spend a lot of time developing the website yourself. So there will be a lot of hassle involved when doing it yourself. And the costs for this range from $500 to $3500 or more, depending on the website template, or cms that you will use. For example WordPress is a very popular cms which offers website templates and themes of all kinds.
Usually with WordPress you have a lot of flexibility from controlling content, to customising the look and feel, and you have a lot of functionality included out of the box into the templates. And the page builders like Elementor make your life a bit easier with drag and drop functionality.
But this is not always the wise choice when you want to have a professional website or maybe an e-commerce or marketplace website with a lot of traffic. That is why you should get in contact with a web development agency and get a consultation before deciding anything.
For example our web design agency offers custom tailor websites done with conventional web development (like reactjs, PHP, nodejs, python) but also custom WordPress websites too from a WordPress agency. Do not hesitate to contact us and book a free consultation.
The cost of hiring a freelancer for a website redesign
Another alternative to get your website up and running is to hire a freelance website designer. Depending on the freelancer experience, you will have some price tiers or packages when working with any of them. And average website design cost per hour for a freelancer could be around 30-50$.
So depending on their skill level , you should expect to pay around $2500 to $5500 for a website that is used for small businesses. But this cost can go higher if the website is more complex, even if working with freelancers. And they usually work with prebuilt templates or cms (preferred is WordPress). That could mean your costs can remain lower and you can launch your MVP much faster with less money than traditional custom-built website.
But that doesn't mean the freelance website designers will not do custom or bespoke websites for your business. They can also work in teams and deliver more complex projects. And there might be also downturns in working with freelancers: like having more time than initially planned, or missing the building of the website completely. As they work on multiple projects at the same time and might not have the skills or enough time to finish them all inside the agreed deadline.
You could go the freelancer route and find a decent freelancer that is skilled and will get your project done within your budget. There are high chances that this can become true in the end.
How much does it cost to create a landing page
Creating a landing page can cost anywhere from $100 up to a $1000 depending on the features that you want. Some pages have a calculator for a service you want to offer, have complex photo galleries, or simple contact forms. Just get a price quote from our web design agency and see how much will cost for you.
The cost of hiring an agency for a website redesign
The very last option and the most professional, and most pricy will be hiring a web design agency to build or do a website redesign. And this option will give you access to the most professional web designers and to a complete team of experts on web design, development, SEO and marketing. So basically you will get the whole package, and all departments will work on making sure your project will be a success.
With a web agency the costs are the highest, but the results will be the best. So the costs can run anywhere from $15,000 to $45,000 depending on a lot of factors, like the features you want for the website, or if you want custom functionality or special e-commerce features.
Maybe you think these prices are very high compared with the do-it-yourself approach or the freelancer web designer one. And indeed the prices are not comparable, and working with an agency is more expensive. But that does come with many other benefits like:
better user experience and user interface UI and UX
conversion rate optimization
better SEO
better content writing
better programming skills and access to a great team
better after launch support for issues with your website
maintenance services
working with you through the whole process
working with cloud hosting: AWS, Azure, Google Cloud
We advise you to hire a web design agency if you really want your project to succeed and get the most out of your investment. That way you can focus only on business development and planning and let the web design agency handle everything else for you.
That way you can gain access to a team of experts that will create better design, development, content, testing, SEO, marketing, increasing organic traffic, sales and so much more than just one (or 2) freelancers in a small team.
Read 8 reasons why you need to choose a web design agency.
Maintenance and growth-driven design
After building your website, or after finishing the redesign process, you will have to do website maintenance and continuously add content to your web site. That way you always bring something fresh to your website visitors and potential customers. And nonetheless, that way you grow your website and online presence.
So the web design agency will offer you website maintenance services and more important growing content and constantly adding content and maintaining your website. That way your business will stay relevant for your customers and generating more money.
Hiring an agency for this, would cost around $5000-6000 per month or more depending on the amount of things you will need to be done, but its well worth it. So doing a growth-driven design retainer with an agency is a good thing to do.
And through this way of working you can experiment what content works best for your website, and then design and adjust as needed. Because growth-driven design is a collaborative way process that involves the customer and the agency.
How does content affect the cost of your website redesign?
When it comes to web pricing, the impact of many factors can affect if its low or high. But the content is one of the most important things in a website. Basically that is the essence of a website. Through content, the customers will see what the website is about and decide if they make a purchase or not. So we consider content so important.
Also through content you will rank in search engines, and get free organic traffic from this. And that is the most engaged types of traffic. So yea the content of your website could be the main most important thing in your site. That is why you need to take the content-first approach when building your website. And content and design work hand in hand.
Plus the content also helps you through social networks as they drive a lot of traffic too. So having content in your website and in your social network accounts is equally important. Get content and SEO services from a great agency and schedule a call today.
Putting the price of your website into perspective
Having a website to be shown to your customers or prospects is the most important thing these days. Because the website will be always online and there sitting and waiting for customers to be served. Indeed you will need to pay a fee to build it first, but once its built , it will always be there for you. And if you take care of it through content and maintenance and constant updates, this will increase your sales over time.
And your website makes the perfect inbound marketing strategy tool that you can have at your disposal these days. So do not hesitate to create a better website, and paying more for a website now, will pay off tenfold later down the years. And over time you will see that your ROI has become great.
Content when building your website yourself
When you are building your website yourself will be harder to maintain content but its not impossible. Start by creating the pages and write content in the best possible way you can. See what works and what doesn't and get inspiration (not copying) from others like you or from your competitors.
Content when working with freelancers and agencies
A lot of agencies or teams of freelancers will have designated content writers that they collaborate with and they will use them. Or if you want to hire your own content writer there are plenty of ways to hire them, like talent sites or microjobs websites. Or even linkedin and just hiring them. But you have to be aware for the ones that use AI tools to generate content as if they are using them poorly you will end up with robot content on your website and that's not good for the search engines.
Where to get a web development estimate ?
You can get a web development estimate from any web design agency or a freelance web developer. Since we are a web development agency, we recommend you to get the estimate from us, because we guarantee the quality of the work and timeframe.
How Much Does a Website Cost? Conclusion
With a great variation of options, the prices for a website design are between $500 and $100,000 depending on the choice you make. And depending on the website you will need to be built. The exact price can be determined after a call with a web design agency, or a freelancer or after doing it yourself (or trying to). Our recommendation is to choose a web design agency path, and even though that's the highest cost, the benefits are the highest too. And then you will find out the average cost of website design for small business or any other types of businesses.
Check the services page if you need web design Calgary services. And read more about calgary web design prices.