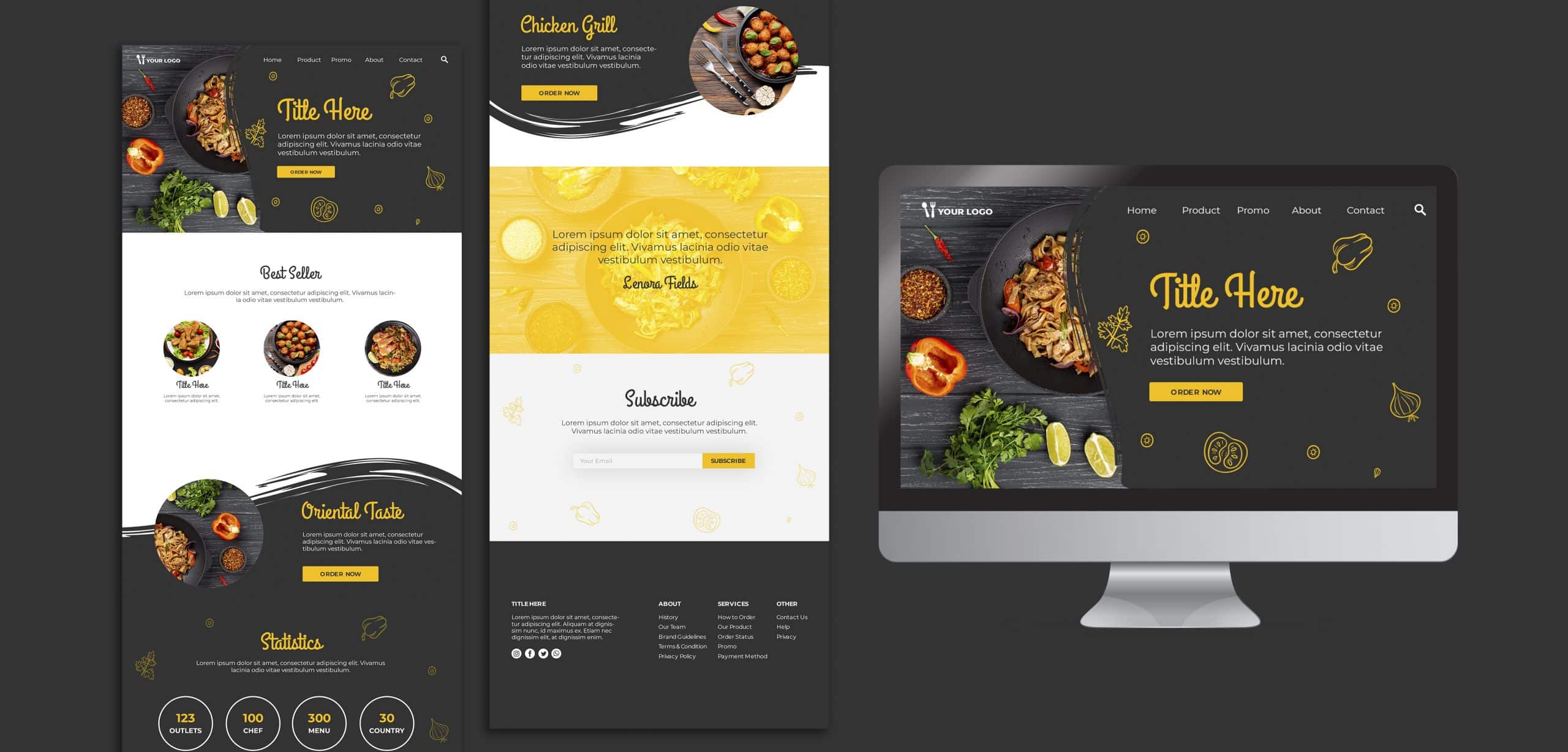 Hello guys, in this article we will try to find out the overall pricing for various services like: web development calgary, responsive web design, website design and other connected services. Because when you want to build a website or a web app for your business, you have to take into consideration the cost. And that is because budgeting your business is a key thing to your success. So read below a few price variations for several services. And maybe find in our web design agency the best calgary web developers or why now, the best website development company in Calgary.
And at the end of the article you will have a better idea about Calgary web design prices and what it takes to build a successful web app or web site in general. So lets proceed and read along.
How much do web designers charge in Canada?
Typically a full simple to intermediate website will cost $3000 at an agency, but you would be able to get better deals from smaller web agencies. And you will need to see how complex the website is, because website design prices can go even up to $100,000 for really complex projects. Read below more information and frequently asked questions about how much agencies and freelancers charge for these things.
Introduction in web design pricing
When it comes to web design prices in Calgary, Alberta, Canada, the cost can vary depending on the complexity of the project, the level of customization required, and the experience and expertise of the designer or agency. Generally speaking, a basic website with a few pages and minimal functionality may cost anywhere from $1,000 to $5,000 CAD. However, if you require a more complex website with advanced features such as e-commerce functionality, custom integrations, and responsive design, the cost could easily exceed $10,000 CAD. It's also worth noting that ongoing maintenance and updates can add to the overall cost of the website over time.
Building a website isnt easy on your mental health or your wallet, that's why is important to know the true price of building a website for your business. Find out what is the cost you have to pay. Find out about web design pricing in general but also costs of website building for Calgary. And the article offers some insights about mobile app development too along with website designers insights.
Hiring a web designer, freelancer or web design agency
When hiring a web designer or agency in Calgary, it's important to do your research and get quotes from multiple providers to ensure you're getting a fair price for the services you require. You should also consider the reputation and track record of the designer or agency, as well as their communication style and ability to understand your needs and goals for the website. By taking the time to find the right partner for your web design project, you can ensure a successful outcome that meets your business objectives and provides a positive user experience for your audience.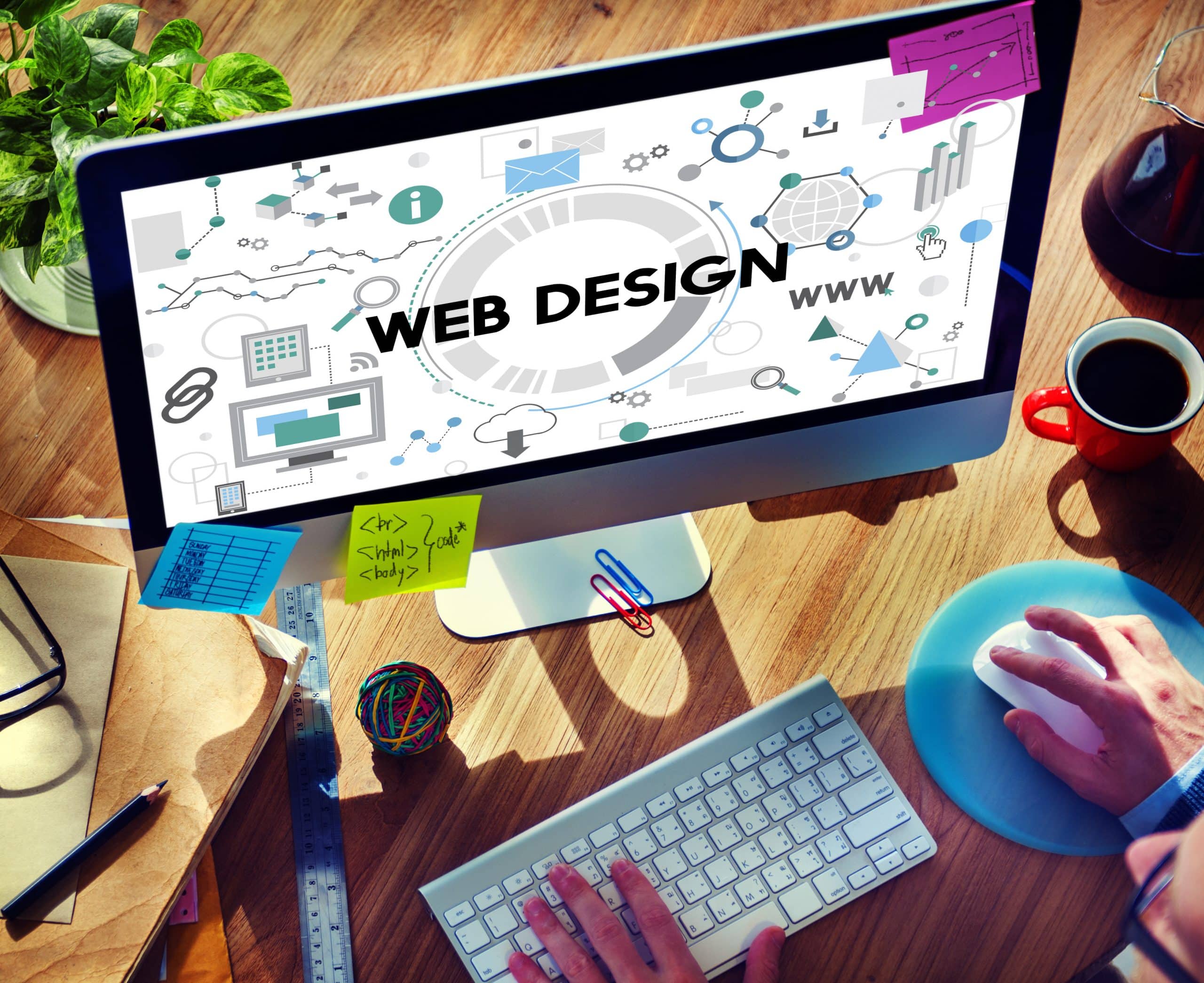 Calgary web design prices
Getting to find out how much will cost to build your website is very important when you start an online business. Because that is the base of your spending on developing the technical solution for your e-commerce or brochure or organization website. Find out in this article how much you will have to pay a web design agency to build your website. In this post we will have a detailed overview of Calgary web design prices. And here is a better perspective about web design pricing in general.
How Much Do Web Design Services Cost in Calgary?
Web design services cost in Calgary, is somewhere between $1500 and $10,000 or even more depending on the type of website or website implementation that is needed. And the best way to get to find out the cost for web design services is to contact a web design agency and ask for a price quote based on your desired website features and model.
Best Calgary website designer
If looking for the absolute best website designer and developer for your business, then you can get in touch with us. Because our web design agency has over 12 years of experience and we have a team with expert professional developers and designers and can tackle any website or app development project.
Basic Web Design ($1500-$3000)
A basic website is something that a small business or a small company will use for its presentation website. And this will cost somewhere between $1500 and $3000 and usually is made up of 10-15 pages with a few features like a contact us page, or a small shopping cart. This is easily a brochure site or something to increase your online presence. And this is the most affordable among the Calgary web design prices.
Average Web Design Costs ($2000 – $4000)
An average website can be a more upscale small e-commerce website, or a classified ads website, auction website or something like that. That usually costs around $2000-4000 and it means the effort for the web designer is a big higher than a brochure website. And on top of this you will need to invest something in SEO, content creation, marketing.
Commercial Web Design
This type of web design is even more upscale and is usually priced around $5000 and $15,000 and it consists on creating custom and unique functionality. Maybe a social network type of website, combined with some e-commerce and marketplace functionality, or some special payment gateways or anything like that. These types of websites are the money makers, because their either bring sales, or they bring new leads for the business.
Enterprise Web Design
These types of websites are formed by hundreds or thousands of pages and they require features that are built from scratch with custom web development. Usually these types of websites will require a team of website maintenance to take care of them all the time.  And these types of websites need a lot of attention when it comes to scalability, security and conversions. Because they get hundreds of millions of visitors, they need special server infrastructure like load balancers, and a great web app architecture. As a cost they can go from $15,000 and upwards.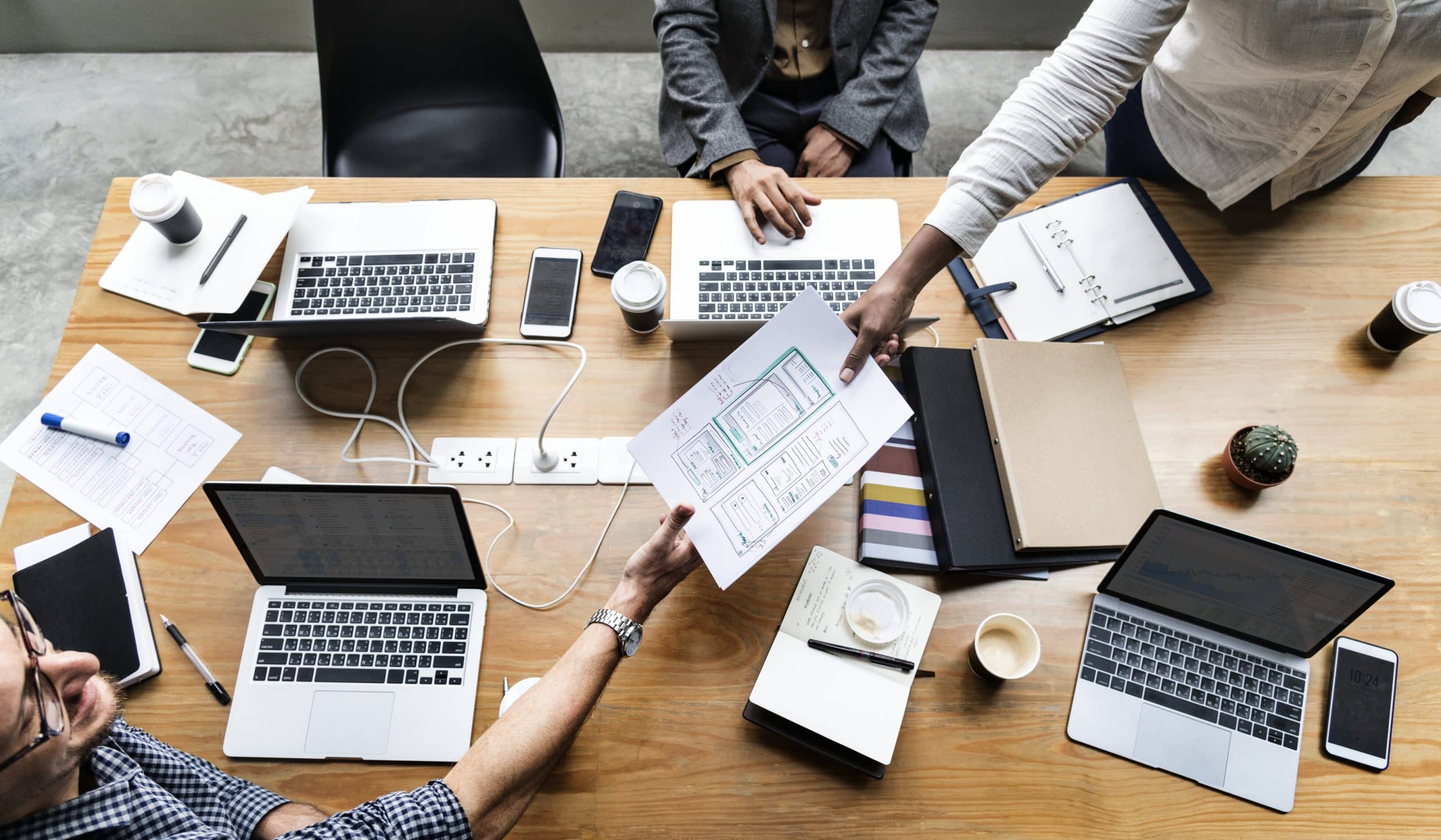 eCommerce Web Design
For an e-commerce website the average price is around $5,000-6,000 and they are the most popular types of websites out there. These sites usually run with WordPress and woocommerce, or oscart or other e-commerce framework. Even shopify is a good alternative when it comes to building an e-commerce website.
What are the factors That Influence Web Design Costs in Calgary
When developing a professional website by a web development team, there are a number of factors that influence the price for that type of work. So a web design agency will calculate all the factors that impact the web development process, and calculate the amount of hours needed to build your custom website. So in this analysis we can identify these factors:
Web Development Time
When a web design company builds your website, they will need several days, or weeks or even months to build up a complete website. And this can mean tens or even hundreds of hours working on a web development project. So that translates into man hours for their web programmers and web designers. And even the most basic WordPress website setup will take a decent amount of hours. Because that will not look nice out of the box.
So developing something unique in your niche, or for your business model usually takes on average 1-2 months of work. And usually it requires 1 or more people in the team to do something spectacular. So hire a web agency for this one.
Number of pages for the website
The overall functionality of your website reflects in the number of pages that your website will have. The more complex the website it is, the increased number of pages it has. If the number of pages is high then your development time and cost will increase. So that is why is very important for the customer to know the exact features he wants for the site. That way the web developer expert can determine the number of pages the website will have.
Website migration
Usually on website redesign projects the customer will want to migrate his old website or old website data into the new website. And that adds complexity to the project of course. So if you are looking to upgrade your website, and you have an e-commerce website with thousands of pages, then you will need to pay a bit more for the whole project.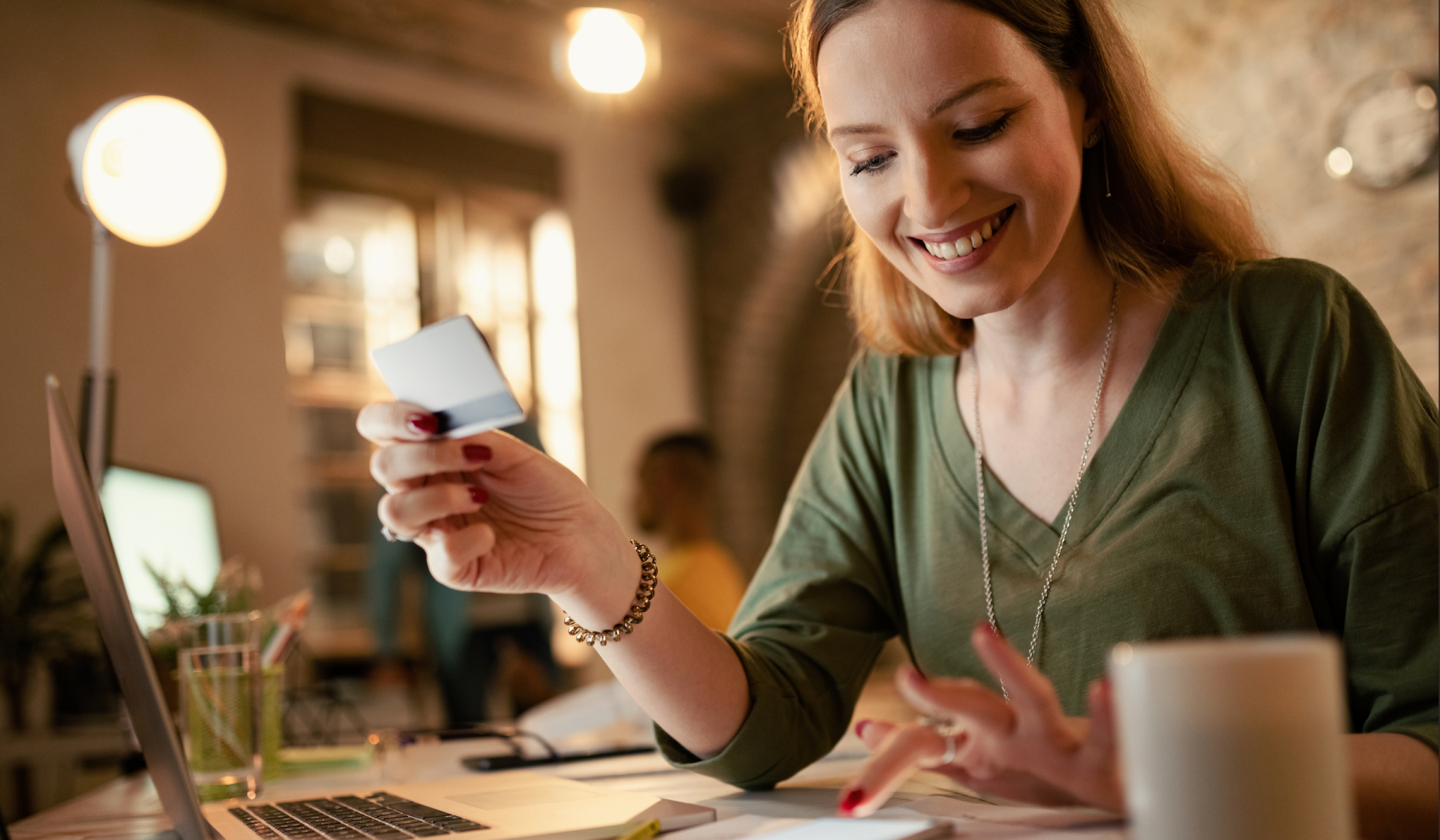 eCommerce Functionality
A lot of the websites in the online space are based on an e-commerce idea. Every website of this kind will reunite sellers and buyers in some sort of e-commerce platform. And that is more complex to be programmed than a 10 page simple website. Because usually e-commerce websites are more complex and they have features like: tax management, invoice generation feature, inventory control and management system, shipping solutions and shopping carts. Something like etsy or amazon will require budgets of over $10-15.000 to make.
Server Hosting (Website Hosting)
Each website that is developed and needs to be presented to the world will need a hosting space. And that increases the costs based on the server that it needs. Because websites with thousands of visitors per day will require a better and bigger hosting server than a simple presentation page. That is why server hosting is an important factor that increases the developing costs for your website.
Website Maintenance
When it comes to website maintenance, things are more intricate as web developers cannot predict the amount of hours needed for maintenance. Usually, they will give you a flat rate of maybe $500-600 a month. But that will depend on the things you need to have done , fixed or added features. And for that you will need a website developer and designer.
Content Management System (cms)
Each serious website will need a cms and the most common cms that is used out there is WordPress. That is extremely popular and easy to use, and very good for SEO. But not all the time you can use it for your website. Sometimes for more complex websites you will need to have a headless cms, something done with react, and node and other technologies. Thats why those web development projects will cost more.
Find our more about the prices of WordPress web design packages that our company offers and get a price quote for a customised WordPress website.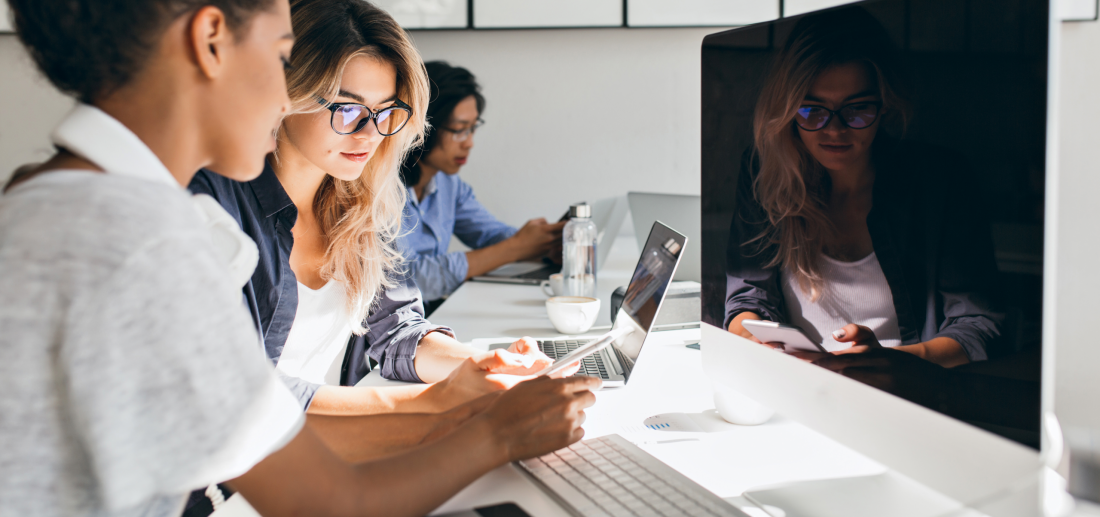 Average Web Design Prices in Calgary
To get a correct price for your website or web development project, you will need to know exactly what you need. After that you can reach a web design agency and get a price quote. That is how you can obtain prices for web design Calgary. But we can identify a few tiers of pricing based on the type of web design:
If you think these prices for web design are affordable for your needs, and you need these services for your Calgary based business, please check our web design agency services.
A Breakdown of Itemized Web Design Costs
When it comes to web design costs, the most affordable are the ones that arent that complicated. So you would have to take into consideration the number of pages, website platform selection. And also wether is a template or a custom design , which will require custom web development. And that means more effort, so more hours spent by the web developers to build the website or app.
Another aspect is if you have e-commerce sites being built, and of course that's gonna cost a bit more than the regular simple website. And bottom line you would need to look for an affordable web design agency and get a price quote before starting any project.
What are Calgary's Average Website Prices?
The average website price would be from 3000$ to $10,000 and will vary based on a number of features that the website needs or doesn't. For example the price for a website that is formed just from a landing page and a contact form will be lower than an e-commerce website. As well as small business website will be cheaper than a software or web application.
The Average Price for a Budget Landing Page
A budget landing page provides a clear and professional way to interact with your potential customers. That will open up the door to many online sales, and thus making money online. So a budget landing page price would be around $500-600 and it can be obtained with a cms and a well crafted design. Along side it will contain a contact form and contact information for your business.
The Average Price for Software/Web Application
When it comes to complex websites or even more web applications, the things get more complicated and the costs are higher. Because of the more complex functionality the average price for a web application will be a few times higher than a regular website. That is why you need a professional web agency to develop your web application. Sitemile web agency does mobile apps and web apps development and you can easily contact us for a free price quote or consultation. Someone in our team will sit down and have a video call with you explaining everything and deciding the budget for your app. Here are some examples of custom software based web development projects:
Marketplace Web Application $10,000
Digital product with subscription application $5,500
Restricted content membership website $7,000+ (more if includes video)
eCommerce Website $8,000
woocommerce website $7500
Real estate or travel website $8,500
Mobile App Development (ios and android) $15,000+
How much does it cost to build a website in Calgary?
A website will typically cost to develop starting from $1500 to 3000$ but this cost can easily go up if the website is e-commerce based or even more. Because enterprise type of websites will cost from $5000 up to even $20,000. So its all based on the type of website that needs to be implemented. Read more about website building cost.
How much does a web designer cost in Canada?
A web designer in Canada will cost around $1,500 to $10,000 to build a website or a web app. But these prices are very much dependant on the type of project or website that you want to have built. Usually you decide what you want to build and contact a web development agency, and they will give you a price quote. And they also put you in contact with their team of calgary web designers. And if your business need some web development services, check web designer services Calgary.
Average cost of website design for small business
The average cost of building a website for a small business is around $2,000 and $5,000. But the web design packages would vary pretty much based on what your website will be about. So its better to contact a web design agency and get a free price quote. So if you are interested in affordable web design calgary then do not hesitate to contact us. And if you are looking for a calgary web design company then just hit us.
Frequently Asked Questions
How much do web designers typically charge ?
If you are looking to hire some local Calgary web designers for your website or business, you can expect to pay anywhere from $40-$100/hour.  These are prices for freelance web designers. Agencies can even charge up to $150/hour.
How much do web developers charge per month
This depends on the size and complexity of the website. Another key aspect is the experience of the web developers and designers. For simple maintenance and website updates, you can expect to pay between $50 – $70 a month. If you want to learn more, check out our website maintenance plans. But also our affordable web design services.
How much does a website cost in Calgary?
A simple, basic website with a few pages and minimal functionality can cost as little as $1,000-$2,000, while a more complex, custom-built website with advanced features can cost upwards of $10,000 or more. And it's best to get quotes from several web development companies in Calgary to get a better idea of the specific costs involved for your project.
How much does it cost to pay someone to design a website?
In general, you can expect to pay anywhere from a few hundred to several thousand dollars for a custom-designed website. For example, a simple website with a few pages and minimal functionality could cost anywhere from $500 to $5,000. Plus, a more complex website with advanced features and custom graphics could cost $10,000 or more. It's important to get a detailed quote and scope of work from the designer to understand the specific costs involved for your project.
How much does the average website cost in Canada?
Creating a website using a website builder can cost between $0 to $500 per year, while building an online shop using a website builder can cost between $0 to $3,000+ per year. If you hire an expert to design a one-page website for you, it can cost approximately $6,500.
How much does website design cost in Toronto?
Like in any other part of the western world, a website design in Toronto will cost anywhere from a few hundred dollars, up to even $10,000 or more. Plus depending on the website complexity, you can expect to pay even as high as $50,000 for a very complex website that even has a mobile app included with it.
What is a reasonable budget for a website?
In general, a reasonable budget for a basic informational website with a few pages and minimal functionality can range from $1,000 to $5,000. A more complex website with advanced features such as e-commerce or custom graphics can cost between $5,000 to $10,000 or more. And its more important to get in touch with a web design agency and get an exact price quote for your project.
What is the average price for a 5 page website?
The real cost of building a five-page website varies with functionalities and designs that your business needs. But usually, it can cost you between $500 to about $1000. Very rarely with more complex projects but can go higher to $2500 if you want a fully customized five-page site.
What is the hourly rate for a web designer in Canada?
The average web designer's salary in Canada is $55,000 per year or $28,05 per hour. Entry-level positions start at $42,500 per year, while most experienced workers make up to $83,000 per year. And these amounts can vary from company to company as the role includes other things: programming, light SEO work, and others.
How much should a small business spend on a website?
A small business should not spend more than $5,000-$10,000 on a website if its an e-commerce or complex website. And they should not spend more than $2,500 for a 10 page website with a few functionalities, mobile responsiveness, and SEO ready.
How much is a website worth estimate?
As general rule, your website's worth is somewhere between 20 to 50 times its monthly revenue. So for example, if your site earns $1,000 a month, its selling price will be between $20,000 and $50,000. But these amounts are subject to change depending on the industry.
How many hours does it take to build a website?
A basic website with a few pages and minimal functionality can be built in as little as 10-20 hours, while a more complex website with advanced features such as e-commerce or custom graphics can take 100 hours or more to build. So its important to discuss the timeline with your web developer and agree upon based on your specific project.
Looking for cheap or affordable web design services ?
If you are looking for cheap and affordable web design, or web development services, then you can def check our development services page. Because although we can create even enterprise websites, and very complex apps, we still do not go hard on your wallet. And we even give you the total price for the project beforehand starting the project. And hand in hand with web design services, are the seo agency services, so check our services page too.