What is a multi-vendor marketplace ?
A multi-vendor marketplace is a platform where multiple independent sellers can register and offer their products or services. Customers can browse these offerings, compare, and purchase from different vendors on the same platform. Examples include Amazon and Etsy. The marketplace operator manages the platform, ensuring transactions are processed smoothly, and often charges vendors a fee or commission.
Do you want to build a marketplace app ? Buy a thumbtack like clone for $2,500 ? Just get in touch with us and find out what are the marketplace app features and order yours today.
Service providers marketplaces
A service marketplace is an online platform where service providers offer their skills and expertise to customers. It connects people in need of services with individuals or businesses that provide them. Examples include platforms for hiring freelancers, booking home services, or scheduling appointments. The marketplace may handle bookings, payments, and reviews, facilitating smooth transactions between providers and customers.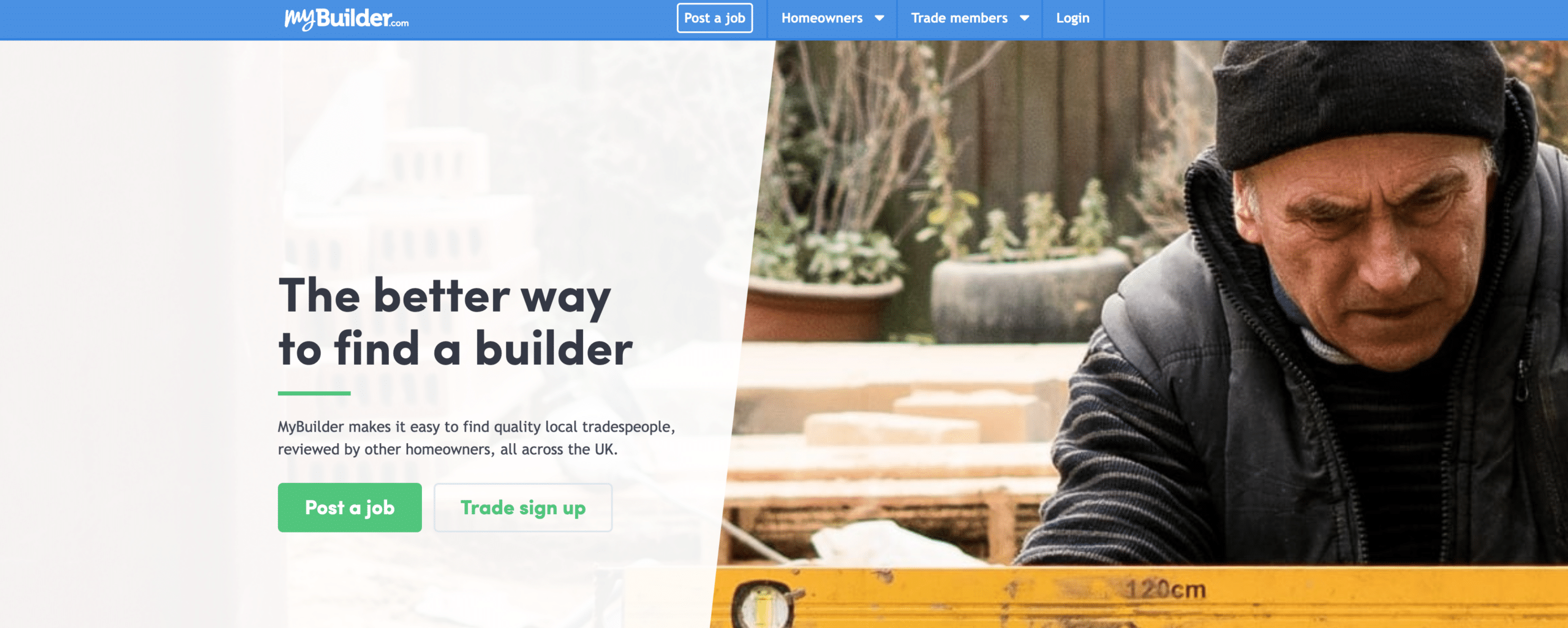 Overview of Multi-Vendor Marketplaces
A multi-vendor marketplace is an online platform that enables various sellers to offer their products or services from a single storefront. It acts as a middle-person, connecting buyers with a network of sellers, without owning inventory or manufacturing products. The marketplace operator is responsible for ensuring logistics standards across all vendors, validating vendors, ensuring payouts, and maintaining compliance with fintech providers. This model has gained significant traction, with nine out of the top ten U.S. retailers operating as marketplaces.
Key Differences and Requirements
Multi-vendor marketplaces differ fundamentally from traditional e-commerce platforms. While the latter facilitates transactions between a single seller and buyers, multi-vendor marketplaces can host tens, hundreds, or even thousands of sellers. They require robust fintech solutions for handling payouts, automated commission calculations, and tax integrations. Additionally, marketplaces must ensure that every one of their sellers meets shipping and delivery standards. To simplify logistics, integration with shipping, order management, and product information systems is essential. The choice of the right multi-vendor marketplace platform is crucial, with options ranging from custom-built platforms to purpose-built multi-vendor marketplace platforms.
How to build a marketplace website with multi vendor functions ?
Building a multi-vendor marketplace website involves several steps. For custom web development, you start by outlining your requirements and choosing the right technology stack. Hire a development team to design the user interface and develop the backend functionality, ensuring it supports multiple vendors, product listings, customer reviews, and secure payment processing. Testing and quality assurance are crucial to ensure the platform operates seamlessly. Post-launch, regular updates and maintenance are necessary to address issues and implement enhancements.
Alternatively, using WordPress can be a cost-effective and quicker solution. Choose a reliable multi-vendor marketplace theme and customize it to match your branding and functional requirements. Utilize plugins like WooCommerce and Dokan to add e-commerce and multi-vendor capabilities, allowing vendors to register, list products, and manage orders. Ensure to select a secure and scalable hosting solution, and continuously monitor and update the platform to ensure optimal performance and security.
Read more here about launching a multi-vendor marketplace with wordpress.
Best way to launch your marketplace website
Other ways to launch, are using one of our themes which gives you all in one solution. On top of that we do offer mobile apps for ios and android too. Plus we can also offer custom development services , where you can develop a custom made website based on your very specific requirements.
This is how to setup a multi vendor marketplace website. And these steps are valid for building sites for services like bark, thumbtack, mybuilder or other types of websites. But if you are wondering if is it important to have sales tax for multi-vendor marketplace, yes it is. And these platforms come usually with these options.
Other solutions to build multi seller marketplaces are: shopify (might not work as expected), magento, laravel and others.
Read more about creating a multi vendor marketplace.
How to make money from multi vendor marketplace ?
Creating a revenue stream from a multi-vendor marketplace involves various strategies. Charge vendors a commission fee on each sale or service fee made through the marketplace. Implement subscription fees, where vendors pay a recurring fee for listing their products or services on your platform. You can also impose listing fees for each product or service vendors list on the marketplace. Generate additional income by selling advertisement space or offering featured listings to vendors for a fee. Include a payment processing fee for handling each transaction on the platform. Offer additional services such as premium customer support or logistics for an extra charge. Integrate affiliate marketing to earn commissions by directing traffic or sales to partner businesses. Lastly, adopt a freemium model, allowing vendors to use the platform for free with basic features and charging for access to premium features and functionalities.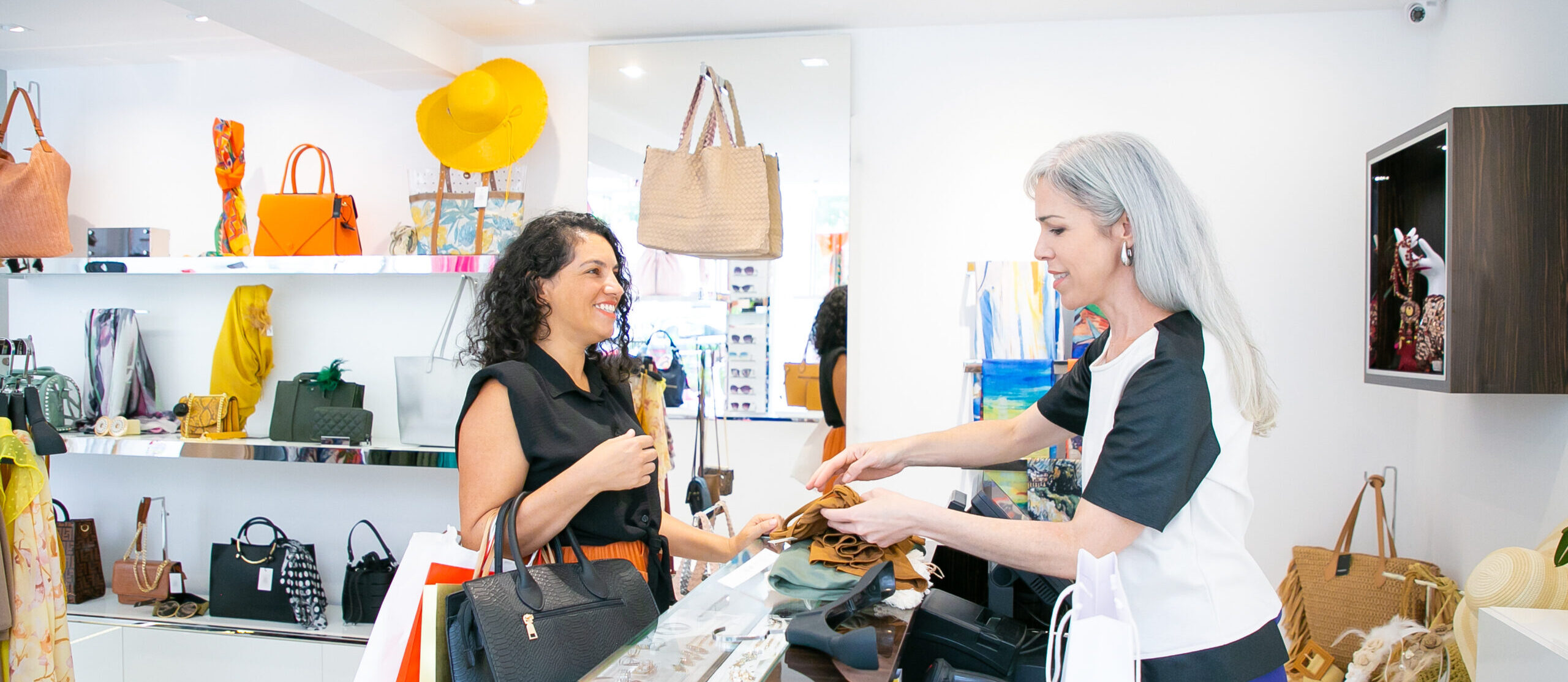 Final thoughts on multi seller marketplaces
In today's digital age, the integration of mobile functionality is paramount for the success of a multi-vendor marketplace. A dedicated mobile app enhances the user experience by providing easy access to various shops and their offerings on the go. The mobile app should be designed with intuitive functions that allow seamless browsing, shopping, and secure payment processing. Additionally, the use of various plugins can further extend the capabilities of the marketplace, enabling advanced features and integrations that facilitate efficient operations and management for both the vendors and the marketplace operators. Ensuring that the marketplace is accessible and fully functional on mobile platforms is crucial for attracting a broader audience and ensuring customer satisfaction and loyalty.
Let's talk
Schedule a discovery call with our team