Hello all. When my site is viewed on a computer all is well.
But when viewed on a smaller device the click area is a bit off.
In this image, the lines should pull down the menu, however, the spot at the end of the arrow is where you have to tap, touch, or click in order to activate the menu.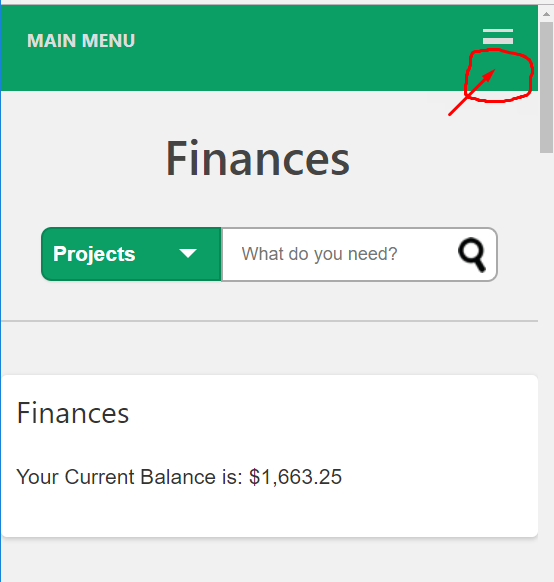 I am pretty sure this would have something to do with css; but what and where??